ActionBase is a shop floor to top floor quality management application designed to streamline your entire organization's goals, contracts, compliance, and relationships by aligning your company, leadership team, employees, and vendors in a single interface. GOVERNANCE, RISK, & COMPLIANCE
Manage your organization's risks, compliance, SOX, internal auditing, and business continuity under one application. QUALITY MANAGEMENT
Flexible quality management system with pre-built, customizable SOP templates to meet the requirements and needs of your organization.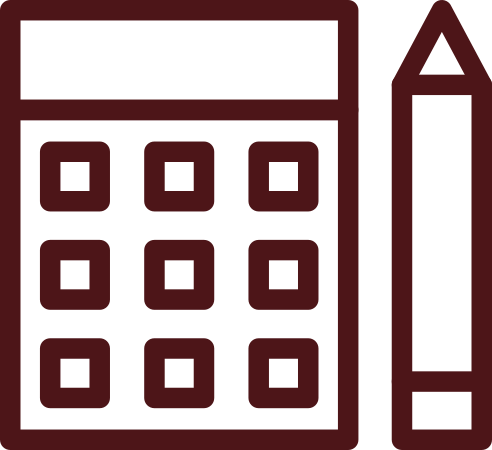 DAILY BUSINESS
Enjoy full control and transparency in managerial tasks and decisions as well as staff tasks and implementation.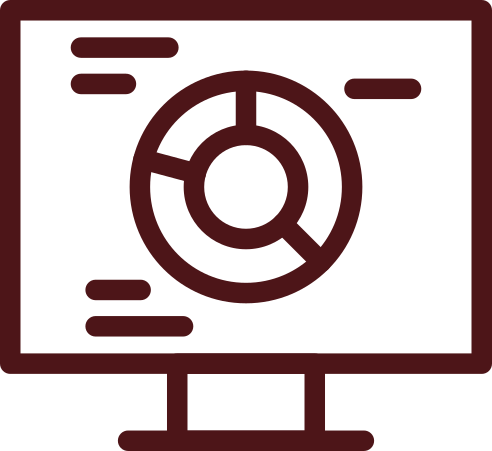 BENEFITS
35% Reduction in Environmental Incidents
37% Reduction in Health and Safety Incidents
5% Reduction in Customer Rejects/Returns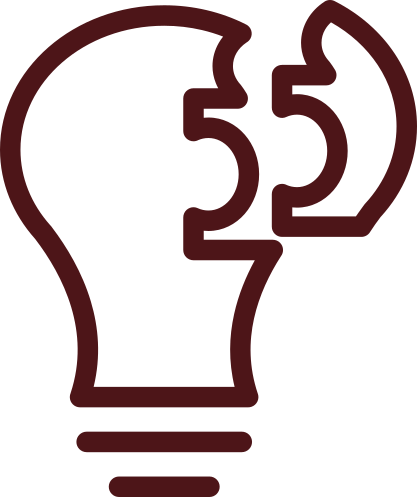 FEATURES
Simple & Fast Implementation
Real-Time Visibility
Intuitive User Interface
Tailored Workflow Settings
Custom Permissions across User Groups
Define, Execute, and Track dynamically across the organization
Simplified Decision-Making Processes
Collects and stores incoming and outgoing correspondence
Provides actionable data in real-time