Chemical & Plastics Manufacturing
Leveraging Manufacturing Software in Precise Applications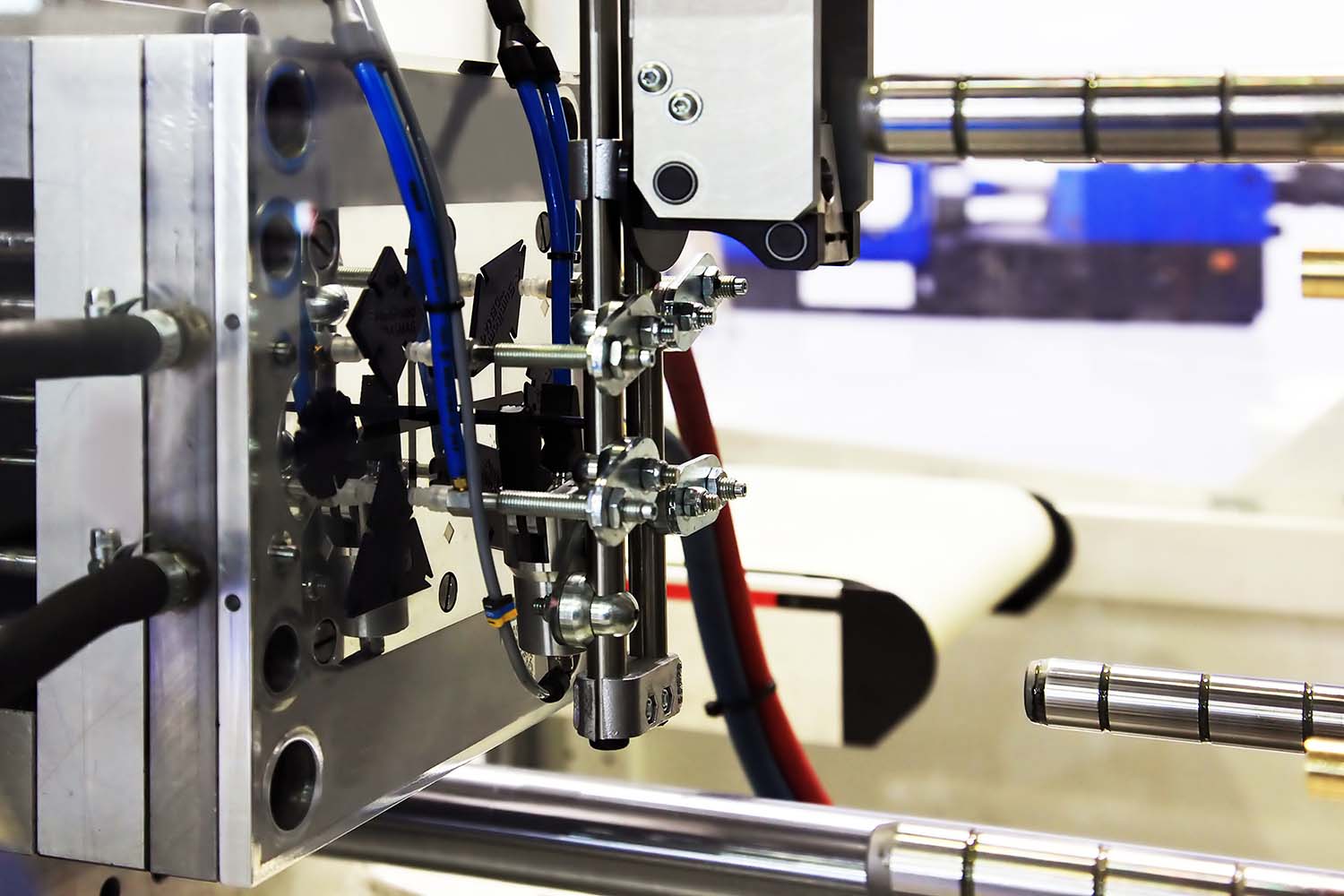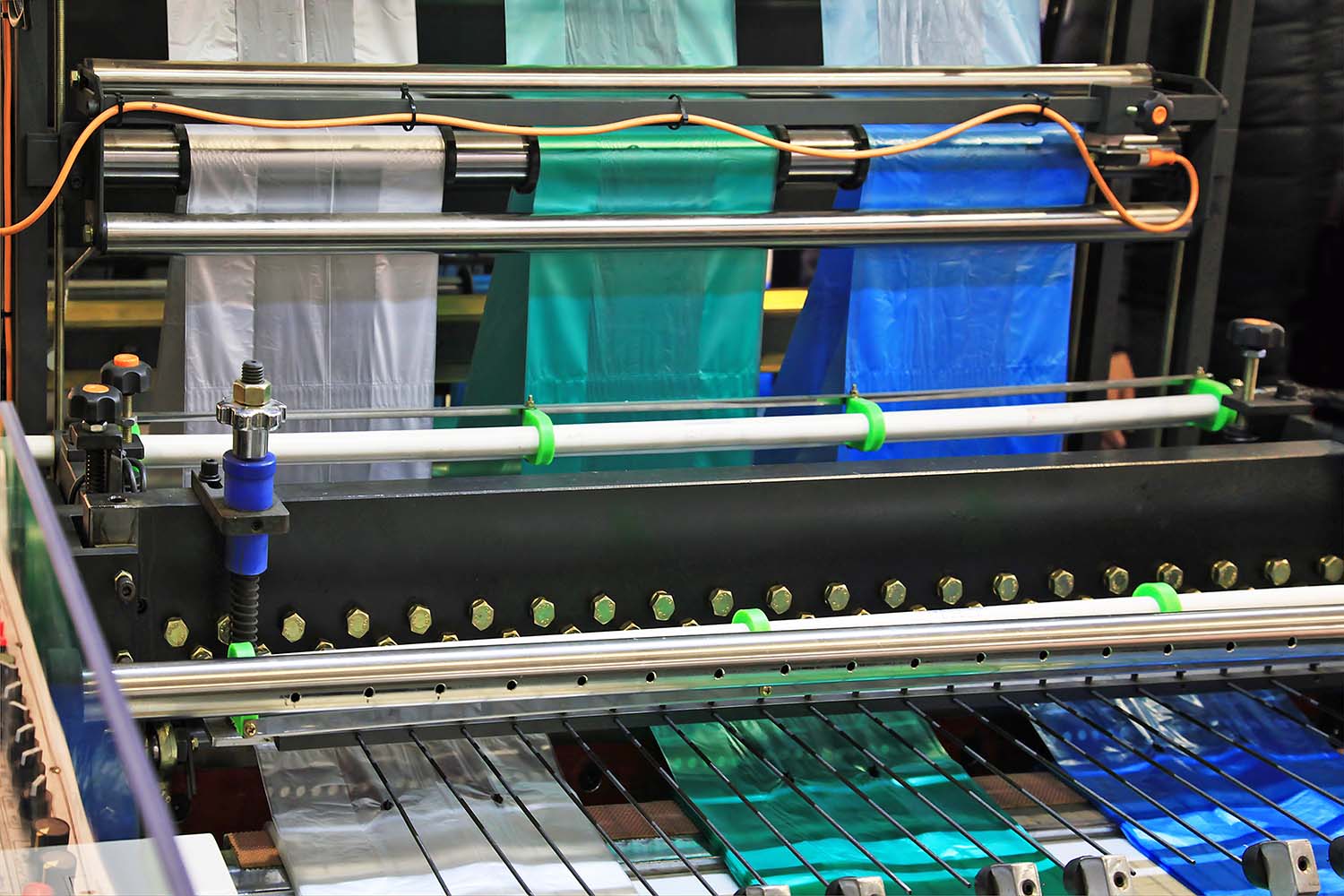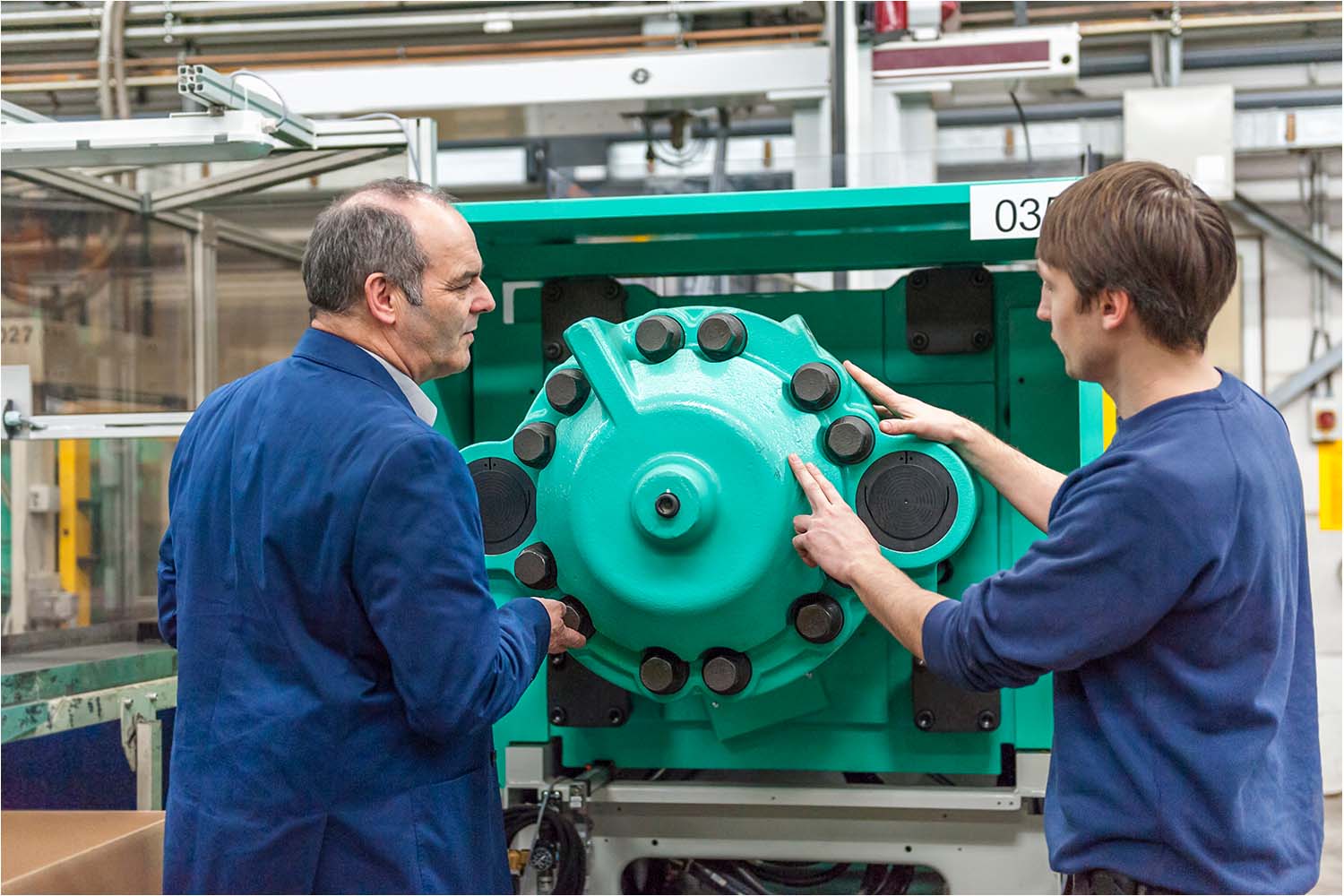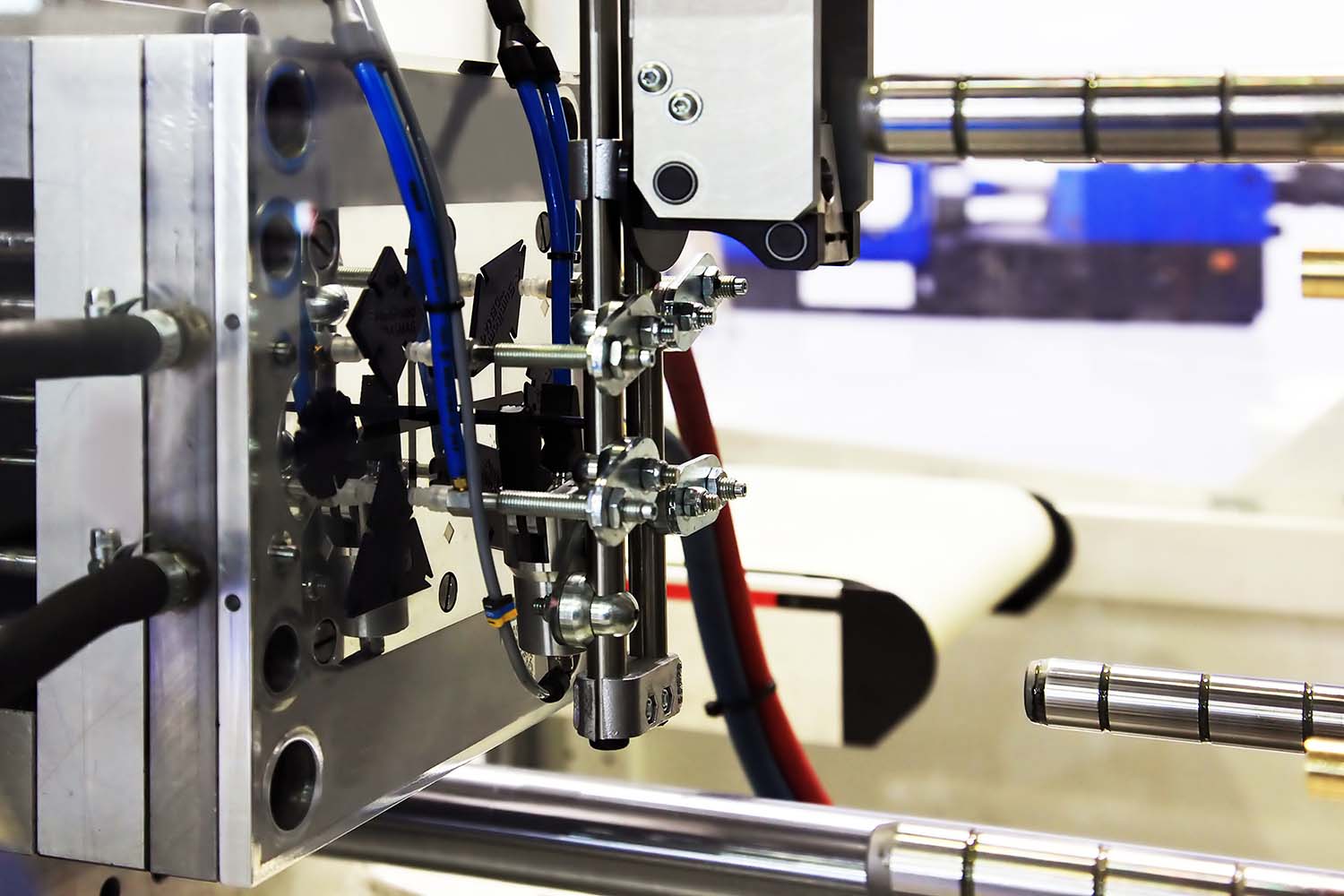 Ensure complete visibility throughout the entire operation with manufacturing software applications that provide compliance measures, traceability, machine performance, and inventory management.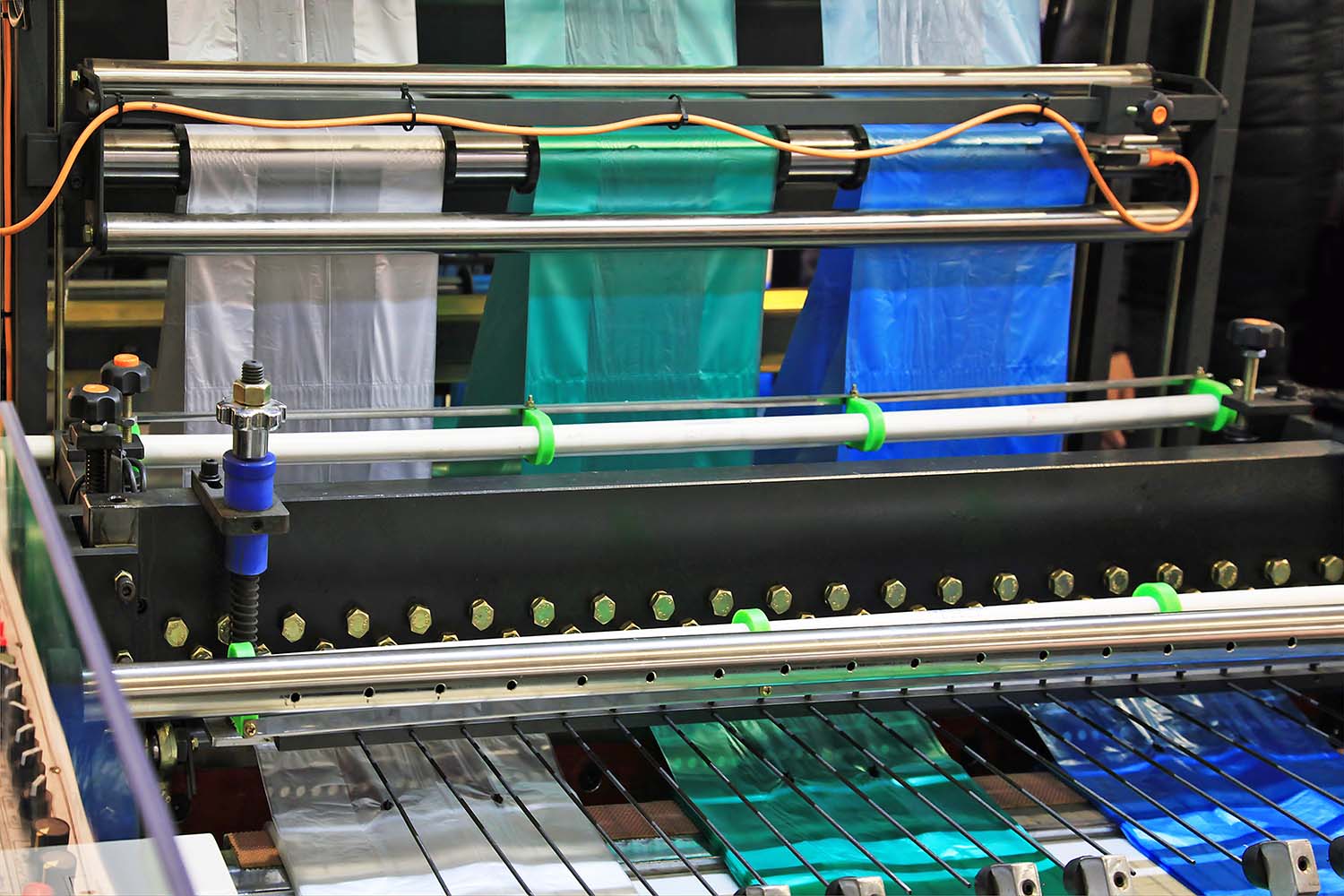 End-to-end traceability of materials, personnel, machines, and tools provides insights to improve processes, reduce waste, and free up working capital.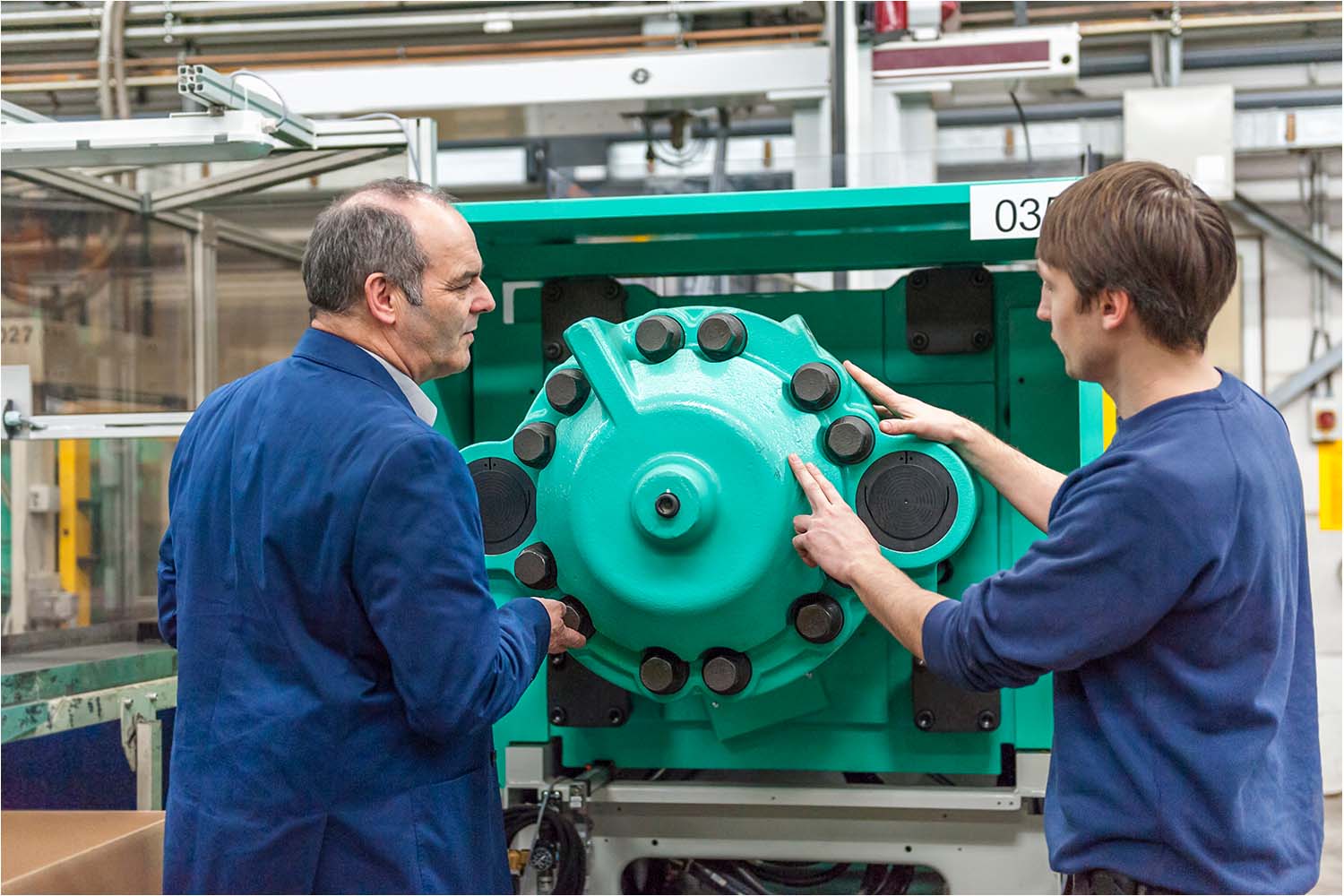 Software applications that provide actionable analyses to control every aspect of the manufacturing process including energy consumption and optimization.
Elian / A. Schulman Group, based in Oyonnax, France, is historically specialized in the production of masterbatches (plastic coloring elements). In 2006, Elian decided to undertake a process to develop the reliability of its weighing data and, one thing leading to another, an entire MES project based on the CIMAG Production solution was being implemented. In 2012, when the company was purchased by US leader A. Schulman, Elian would push this same MES approach into all plants in the group.
Reliable and accessible data.
Harmonized processes for all plants in the group
Have a challenge? We have the solution
Latest insights for exceptional quality
Inbound material quality, in-process quality, outbound product quality, and corrective & preventive actions
Technological innovation is driving a fourth industrial revolution (Industry 4.0) within the...
Read More
Learn how IMCO Software can help your chemical and plastics manufacturing
Request a consultation to see how we can help