Metal and Metal Fabrication Manufacturing
Leveraging Manufacturing Software in Precise Applications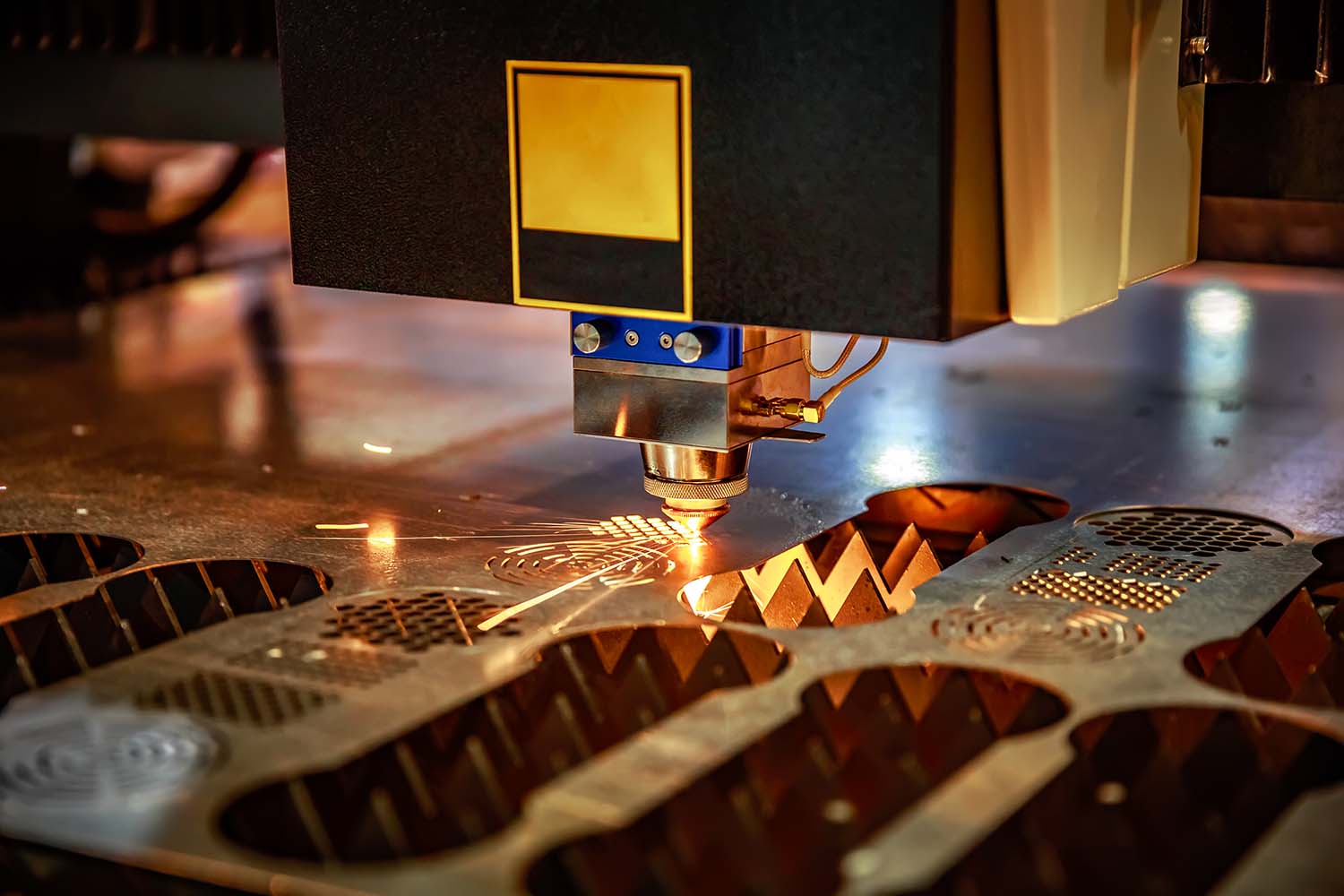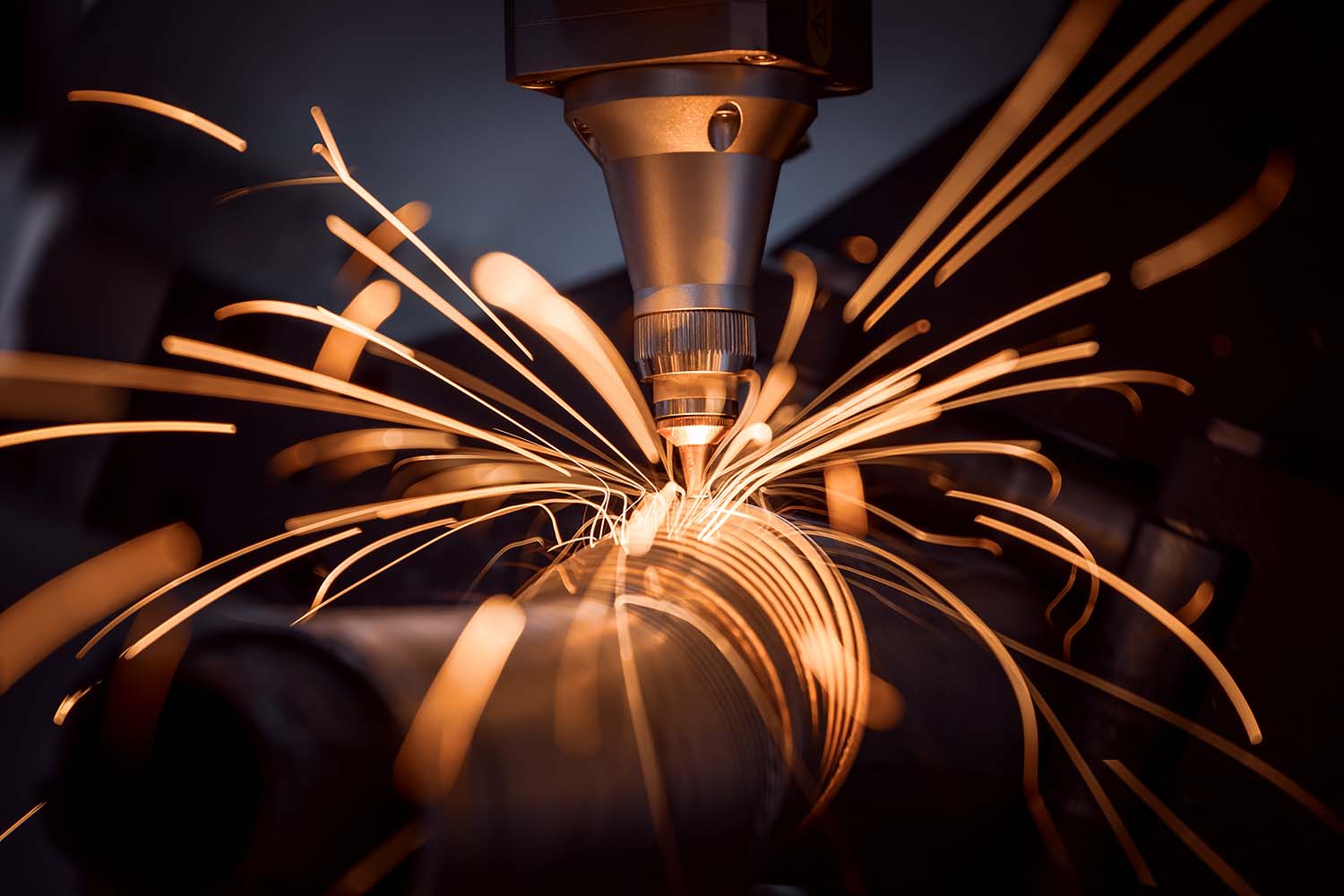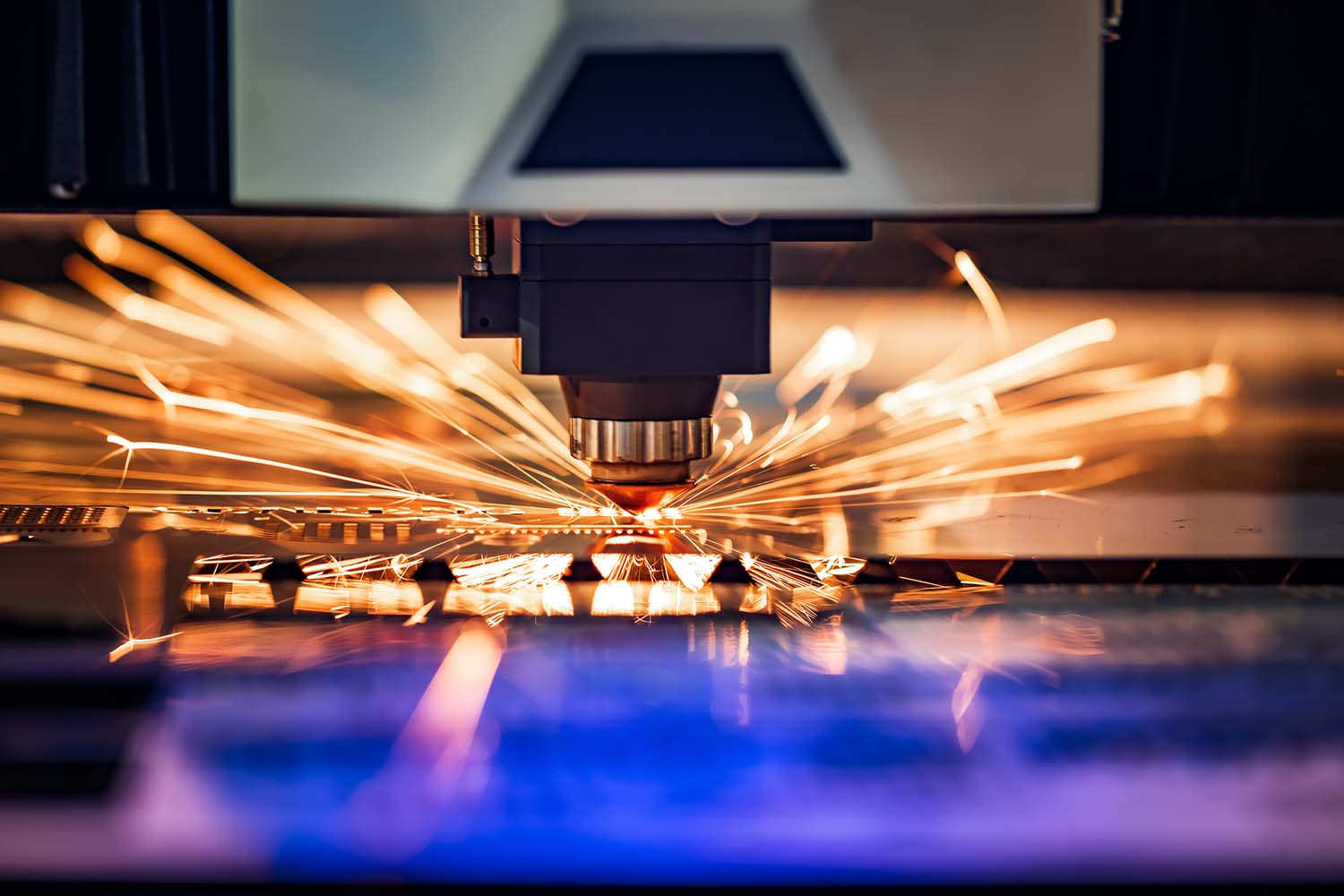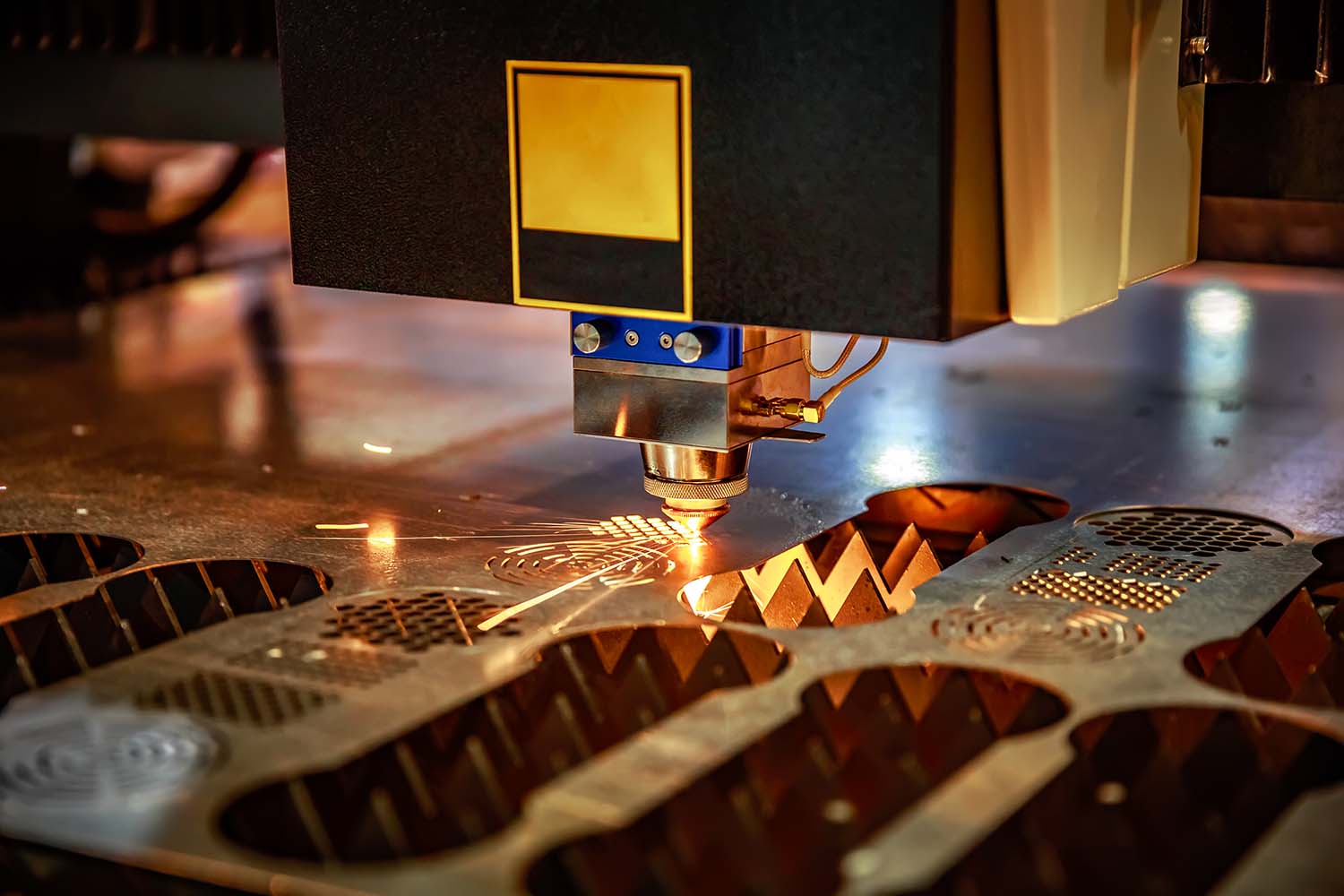 Ensure complete visibility throughout the entire operation with manufacturing software applications that provide compliance measures, traceability, machine performance, and inventory management.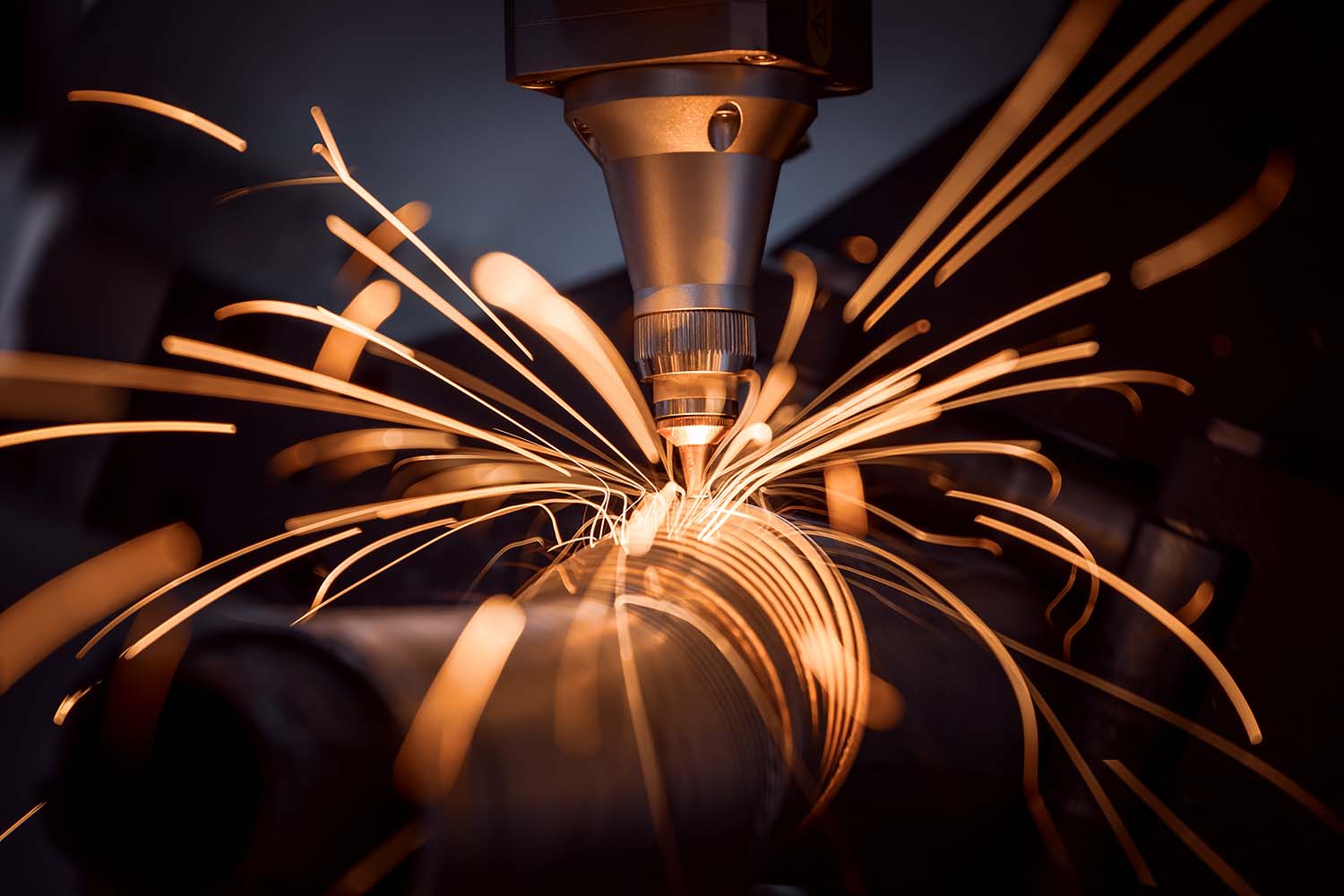 End-to-end traceability of materials, personnel, machines, and tools provides insights to improve processes, reduce waste, and free up working capital.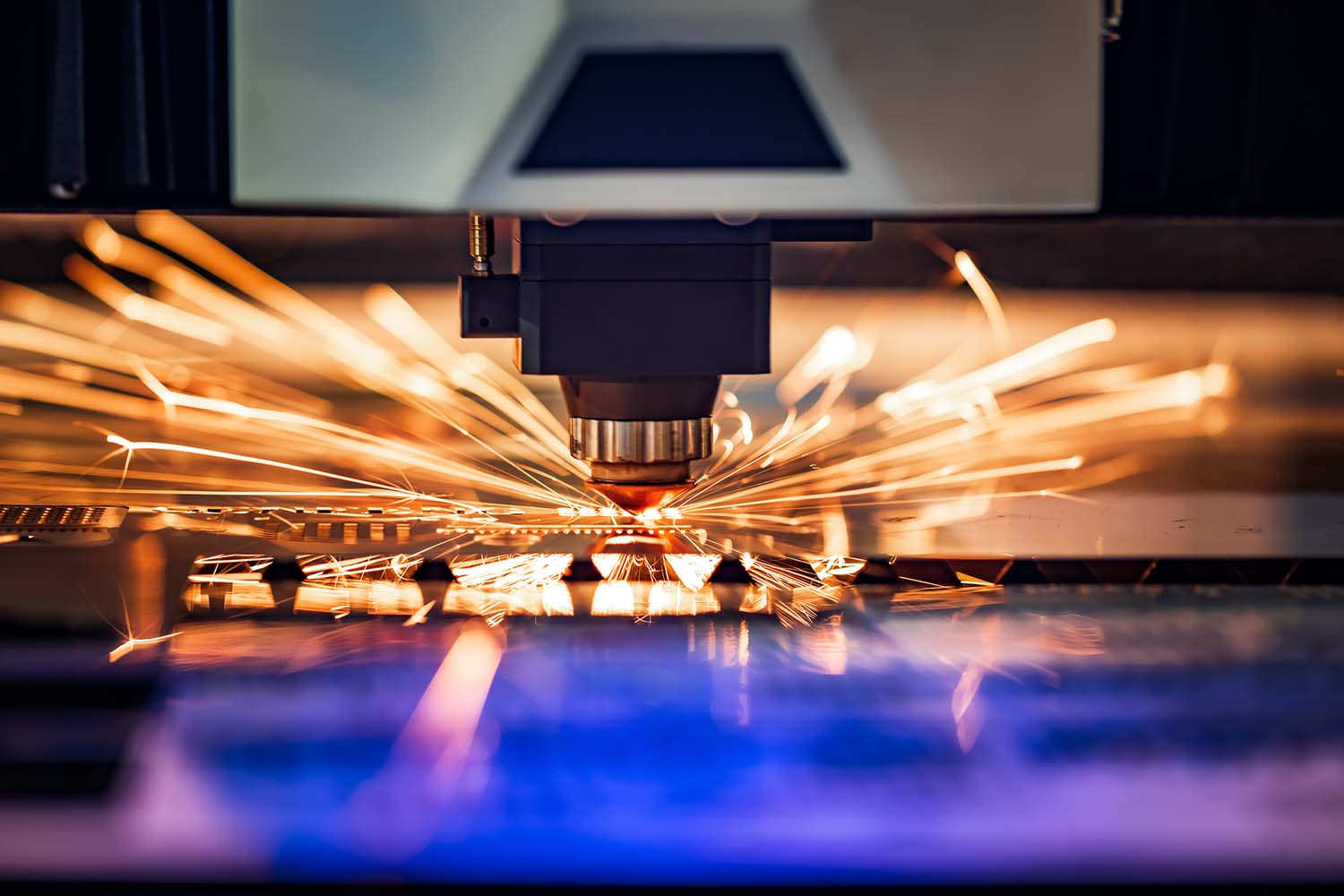 Software applications that provide actionable analyses to control every aspect of the manufacturing process including energy consumption and optimization.
Aubrilam is a specialist in lighting columns and wooden poles for lighting bollards. Based in Clermont-Ferrand, the company of 70 employees now offers more than 300 metal and wood products for outdoor areas. Building on its success, it began global expansion. In order to continuously improve and obtain the CE certification, the SME needed to acquire and implement an MES Solution.
Have a challenge? We have the solution
Latest insights for exceptional quality
Inbound material quality, in-process quality, outbound product quality, and corrective & preventive actions
Technological innovation is driving a fourth industrial revolution (Industry 4.0) within the...
Read More
Learn how IMCO Software can help your metal and metal fabrication manufacturing
Request a consultation to see how we can help