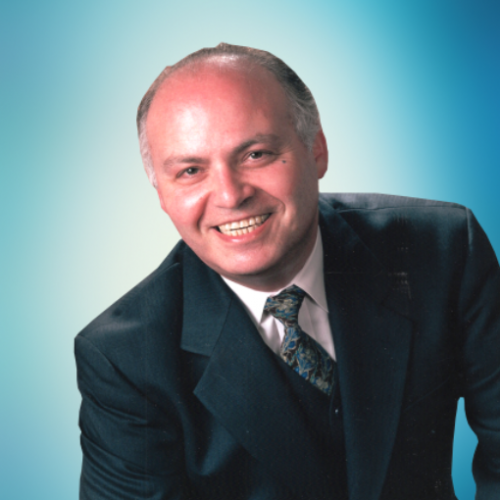 As CEO & Founder of IMCO Software, Ruben is a specialist in Management of Information systems. With an impeccable thirty-year experience in supply chain and manufacturing, he is recognized as an expert in the field. As an inspiration and forward-thinking problem-solver, Ruben has a passion for providing successful and sustainable software solutions. These qualities have propelled IMCO Software to the forefront of the manufacturing industry.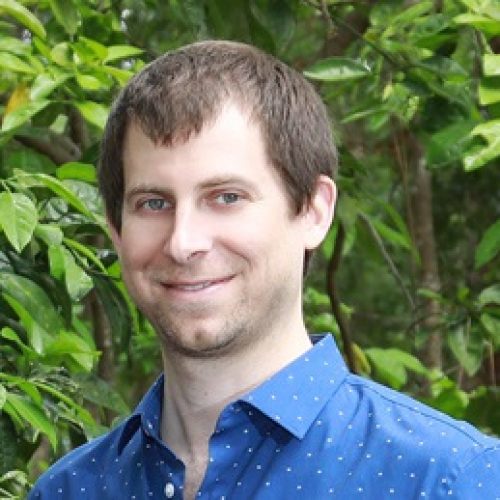 Adam Preusler has been a part of the IMCO Associates team since 1999. In addition to providing over 20 years of IT experience to our team, Preusler holds A+ and Network+ certifications. Preusler also holds a Computer Information Technology degree from the Florida State College of Jacksonville.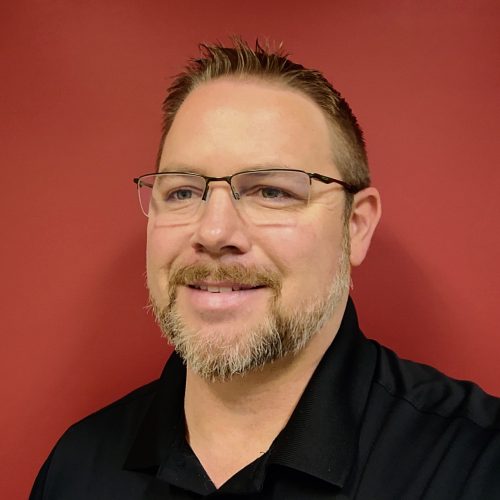 Ray has been a part of the IMCO Associates team for 16 years. Bolton is a senior-level technician in the company. He studied graphic design at The Florida School of the Arts for one year, and then switched his major to Information Technology. He
completed his education at Advanced Career Training in Jacksonville, Florida.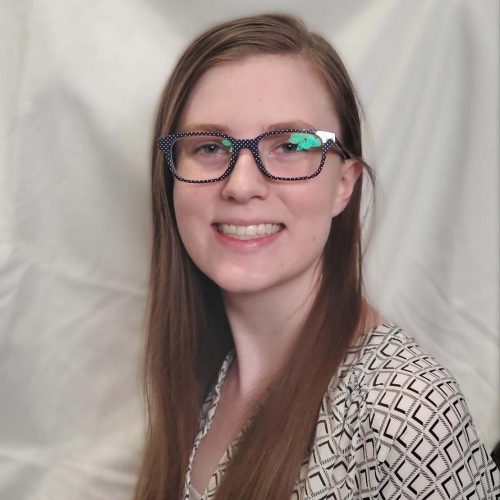 Implementation Specialist
Ayla has been a part of the IMCO Associates team for over 3 years with a focus on marketing and website development. Gwizdak is currently pursuing a Computer Science degree from Florida State College of Jacksonville. Gwizdak spent three months in France as an intern to IMCO Associates partner, Alpha 3i, to assist with CIMAG MES implementation in the US market. Gwizdak holds certifications in C#, SQL, and Responsive Website Design.
Have a challenge? We have the solution
Latest insights for exceptional quality
Inbound material quality, in-process quality, outbound product quality, and corrective & preventive actions
Technological innovation is driving a fourth industrial revolution (Industry 4.0) within the...
Read More
Learn how IMCO Software can help you achieve your business goals
Request a demo to see how we can help