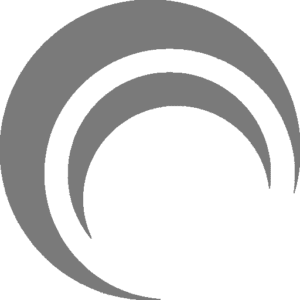 INCREASE PROFITABILITY WITH
U.S. manufacturing companies face increasing challenges to remain competitive and profitable in today's global economy. Accurate, real-time information is essential to monitor produciton, detect the source of slowdowns, and reduce re-work and scrap. CIMAG MES is a proven software system that provides all parties involved the visibility needed to increase profitability.

ENHANCE TRACEABILITY
Comprehensive traceability is essential in complying with government regulations and satisfying present and potential customer tracking requirements. CIMAG MES ensures traceability of materials and work centers as well as the personnel involved in production.
IMPROVE UPTIME
CIMAG MES assists schedulers in avoiding costly production interruptions, raw materials shortages, and other planning issues. Some of our clients have experienced Inventory accuracy improvement of 99% and higher. With the click of a button, the scheduling logic can be intermittently changed between ASAP and JIT. Warnings will alert schedulers to machinery, tools, and personnel conflicts. Planning periods or particular work orders can be fixed in the schedule.
AVOID COSTLY ERRORS
Issuing a raw material with the wrong lot number or skipping a step in the process could render the finished product unusable. CIMAG MES automatically alerts operators and supervisors of deviations from preset Bill of Matierials and Routings details. CIMAG MES can help determine the best training priorities for operators.
SUITABLE TO ALL TYPES OF INDUSTRIES
CIMAG MES is flexible and adaptable to a wide range of industries. IMCO Software has a proven track record of successful implementations in companies with both continuous and discrete production processes as well as in made-to-order manufacturing environments. The outcome remains the same… increased efficiency and profitability.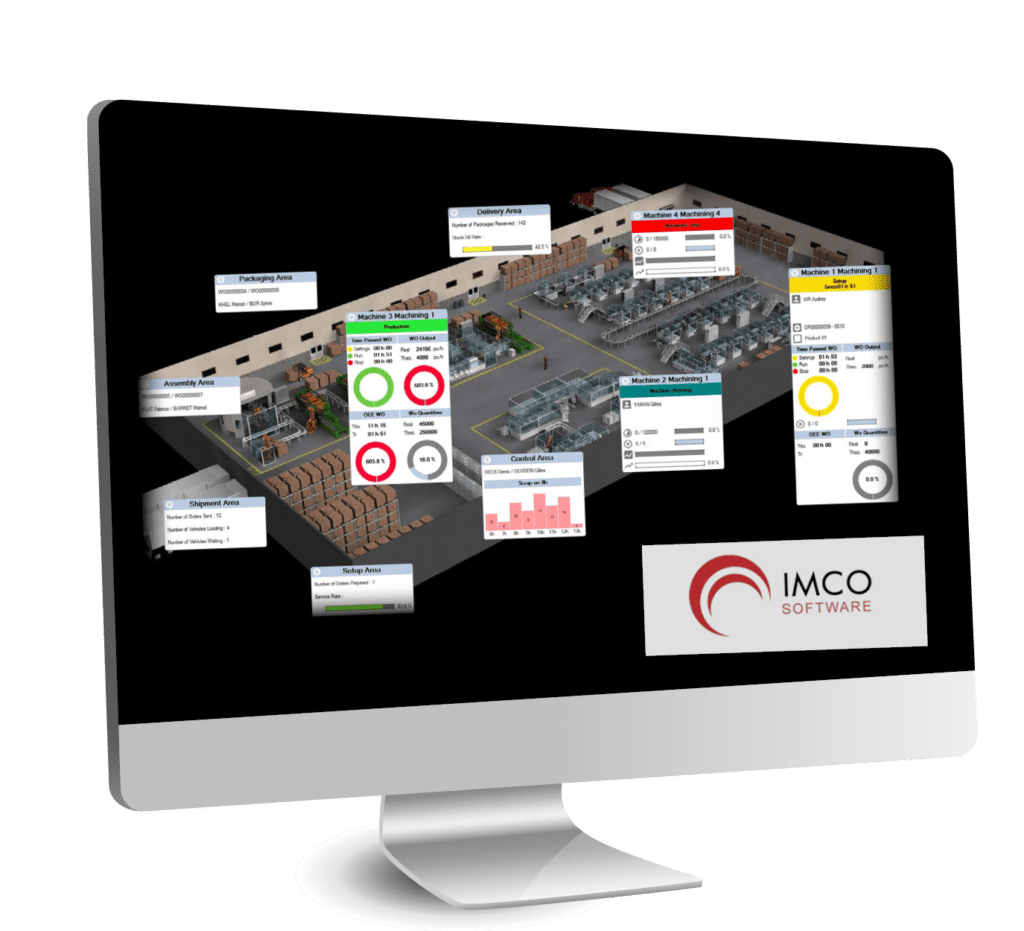 Begin Realizing the Benefits of the 5 "R's" of CIMAG MES:
Realistic Schedules – increasing uptime and allowing multiple routings and bill of materials options
Real-Time Information – driving prompt and correct decisions with color coded indicators
Raw Materials Availability – ensuring materials are on the floor when needed, avoiding stoppages
Reliable Data – drawing information from the source in Real-Time
Resource Optimization – efficiently allocating machines, tools, and personnel
IMCO Software has been prominent in the manufacturing and supply chain management field for more than 30 years and has delivered quality services to companies worldwide. IMCO is the sole distributor of CIMAG MES software in the United States and can provide full implementation and post-implementation support and integration with legacy systems.
"C/S Group has greatly profited by implementing CIMAG MES. This software enabled us to automatically identify reporting transactions from the shop floor and from the machines, which resulted in substantially reducing the causes of human error."
— C. Brown, C/S Group
CIMAG MES IS AVAILABLE BOTH LOCALLY OR CLOUD HOSTED