A sophisticated application that provides the ability to foresee your machine's performance and avoid unplanned, unscheduled, and costly interruptions. RELIABILITY
Artificial Intelligence algorithms and data from a historian combine to accurately predict future breakdowns and malfunctions.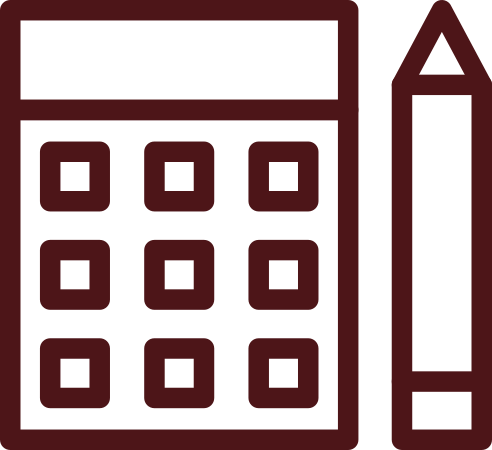 DAILY BUSINESS
Experience a level of reliability backed by a historian of data and intelligent algorithms that are more accurate than human calculations.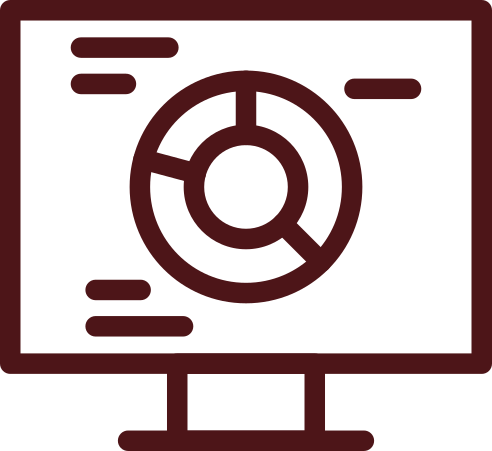 BENEFITS
20% Reduction in Emergency Maintenance

16% Improvement in Manufacturing Cycle Time

10% Improvement in Schedule Attainment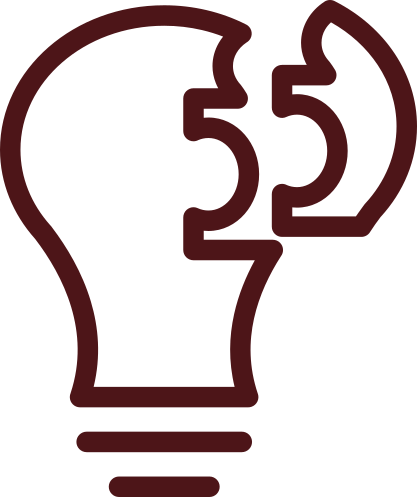 FEATURES
Decrease in Production Interruptions

Real-Time Equipment Monitoring

Intuitive Interface
Reduce Repair Costs