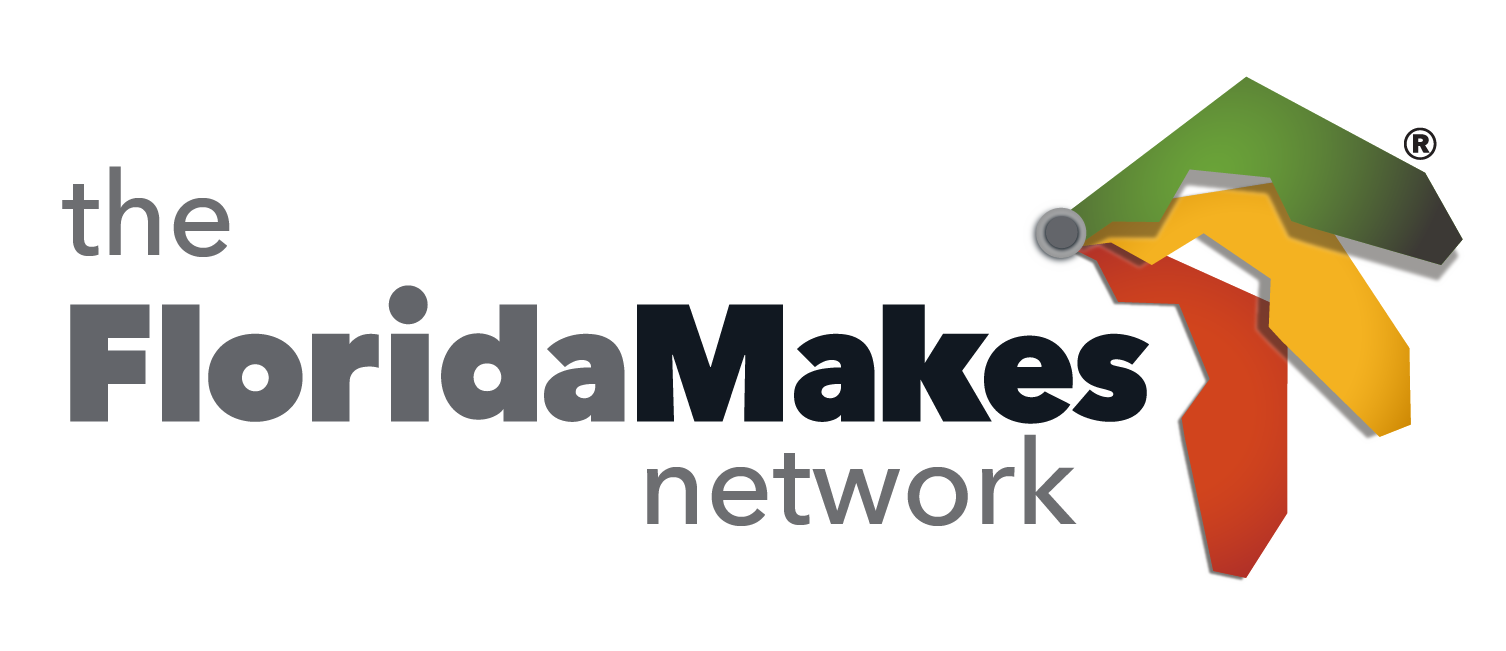 IMCO Software, in Partnership with FloridaMakes, announces MES Pilot Program for First Coast Manufacturers Association Members
IMCO Software, in Partnership with FloridaMakes, announces MES Pilot Program for First Coast Manufacturers Association Members
IMCO Software recently spoke during July's First Coast Manufacturers Association General Meeting at Polyhistor International, Inc. regarding the MES Pilot Program being offered in partnership with FloridaMakes.
Our Marketing team provided refreshments for fellow members in addition to describing the Value Proposition CIMAG MES will bring fellow FCMA members.
The members learned how the MES Pilot Program presents decision-makers with an opportunity to reap the benefits of using CIMAG MES with minimal risks.
Benefits of using CIMAG MES include:
Increased uptime
Real-time visibility of the Shop Floor
Reduce scrap and rework
Up and down Traceability
IMCO Software enjoyed presenting and looks forward to working with manufacturing companies across the First Coast with its MES Pilot Program. If your company is looking to enhance overall shop floor control and would like to request a demo, please click here.
If your company is an FCMA member and you would like more details about the MES Pilot Program please fill out the form below:

The Importance of Lean Material Management Lean manufacturing is the continuous process of improving productivity and reducing waste. Waste comes in many forms, including time,...
Read More
Follow Us on Social Media!