Food & Beverage Manufacturing
Leveraging Manufacturing Software in Precise Applications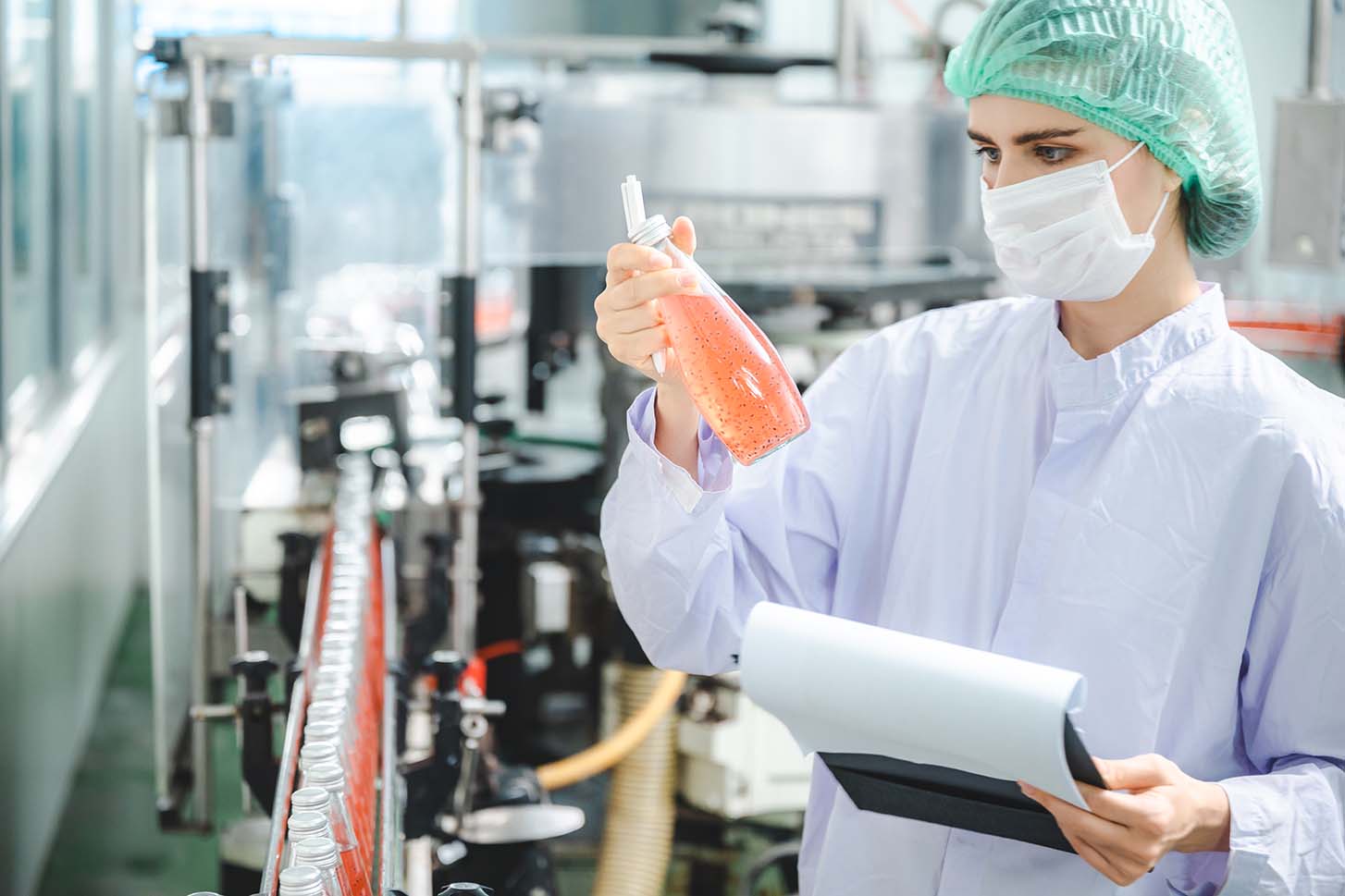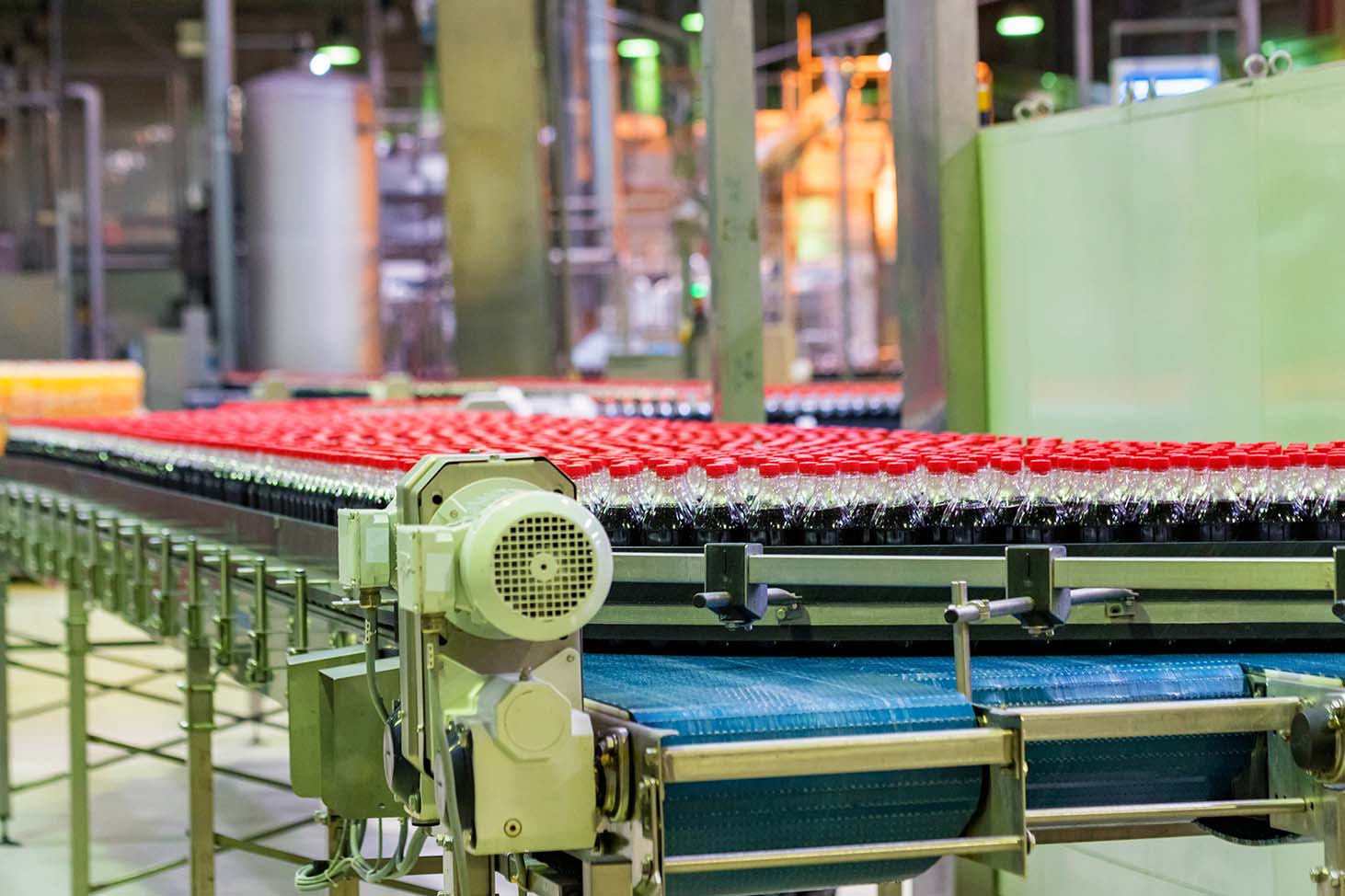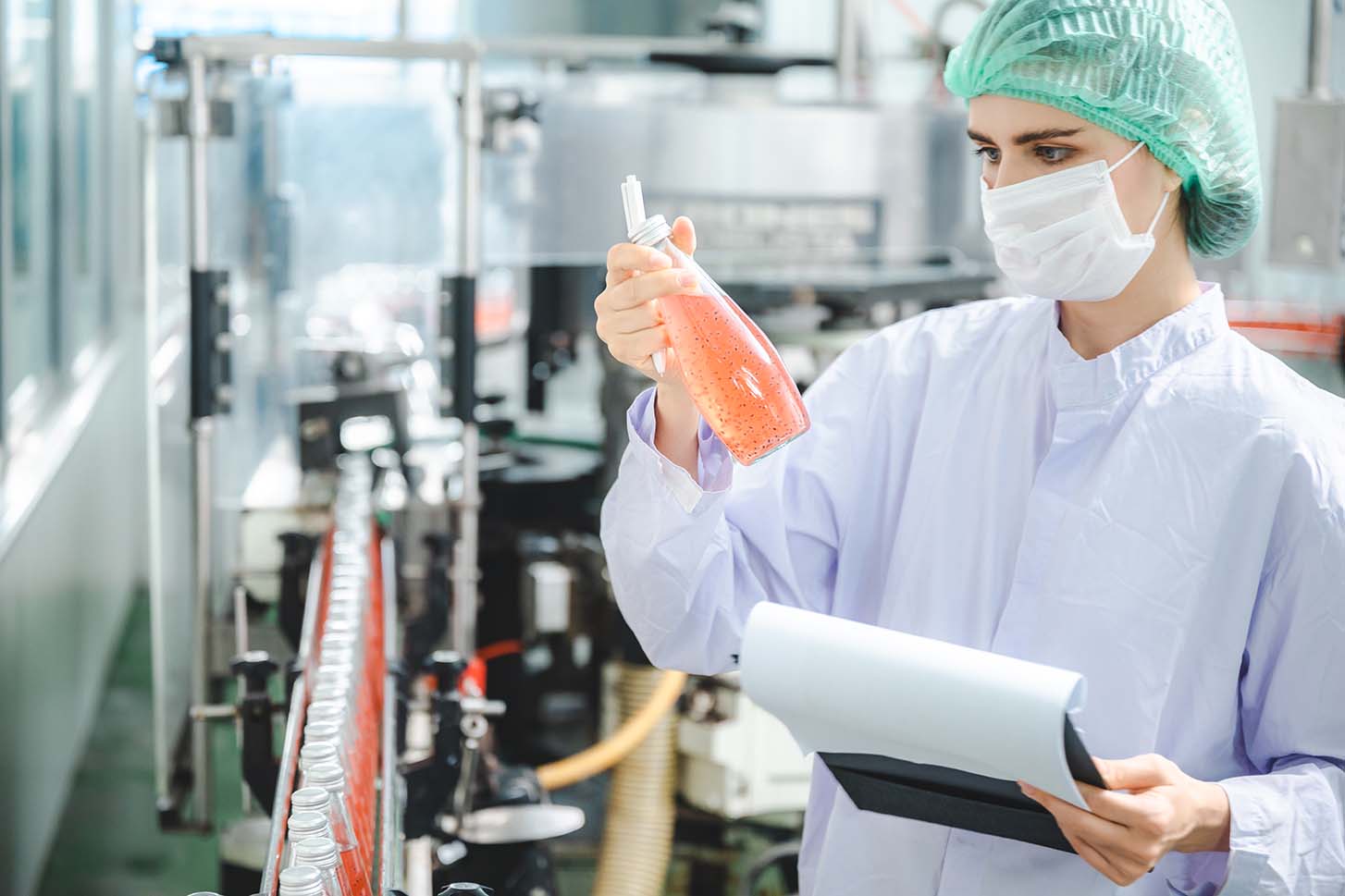 Ensure complete visibility throughout the entire operation with manufacturing software applications that provide compliance measures, traceability, machine performance, and inventory management.
End-to-end traceability of materials, personnel, machines, and tools provides insights to improve processes, reduce waste, and free up working capital.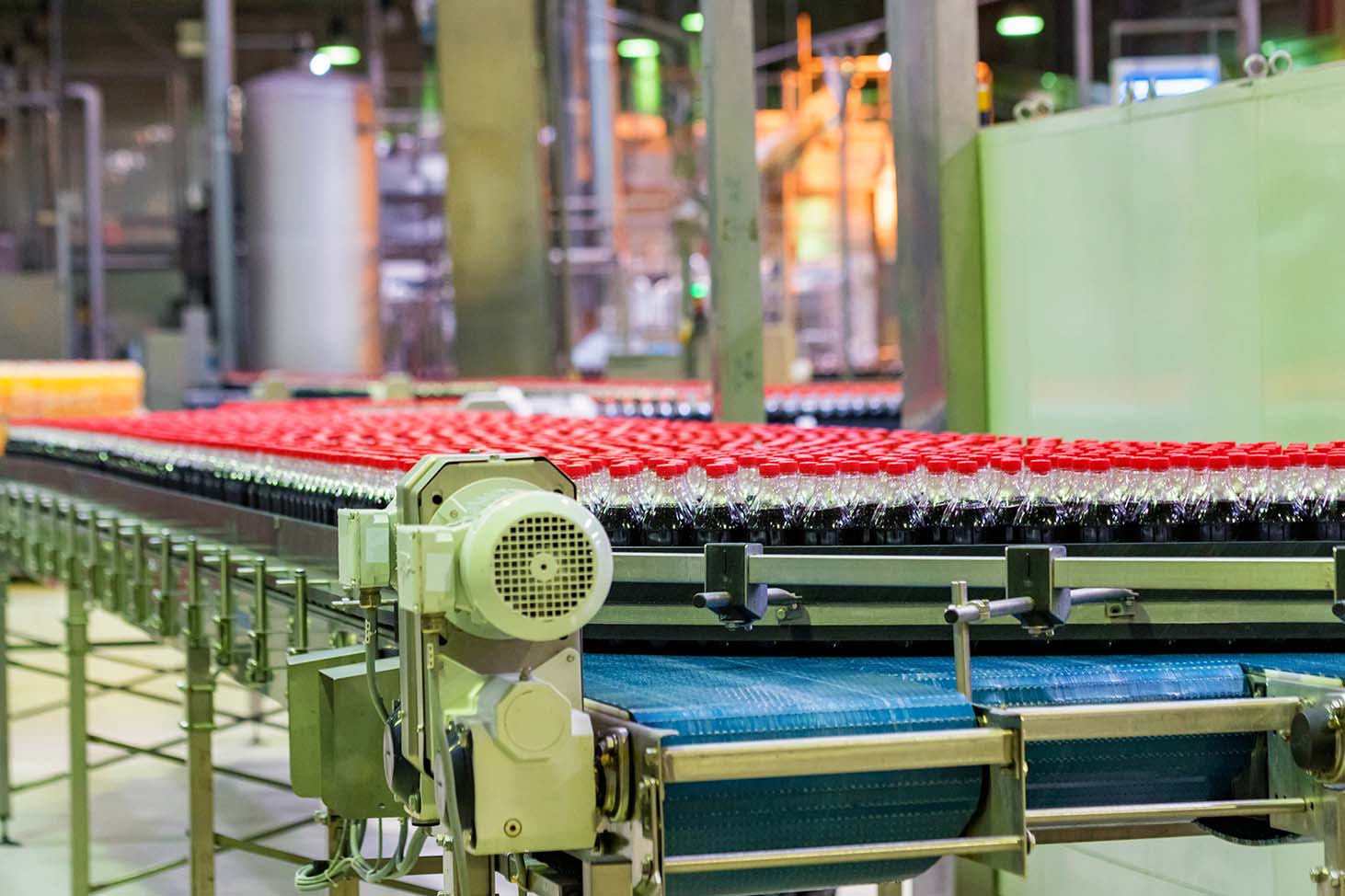 Software applications that provide actionable analyses to control every aspect of the manufacturing process including energy consumption and optimization.
The French corporate group La Martiniquaise is one of ten international groups in the  Spirit Market, due to a portfolio of internationally renowned brands.  The company wanted to increase the reliability of its production processes, decrease errors and downtimes in production lines, and trace the different stages of the processes more efficiently.
An easy interconnection between the MES and the CMMS
A traced and reliable production
Have a challenge? We have the solution
Latest insights for exceptional quality
Inbound material quality, in-process quality, outbound product quality, and corrective & preventive actions
Technological innovation is driving a fourth industrial revolution (Industry 4.0) within the...
Read More
Learn how IMCO Software can help your food and beverage manufacturing
Request a consultation to see how we can help