This application provides manufacturers with the ability to formulate inventory and supply policies based on sales and consumption data collected from their ERP system, creating a robust approach to achieving inventory balance. DYNAMIC
Establish your relative priority among supply reliability, lead time, and customer expectations to meet your targets without surplus or inadequate inventory. INTEGRATIONS
Fully integrates with your existing ERP system to formulate inventory and supply chain policies that help you achieve inventory balance.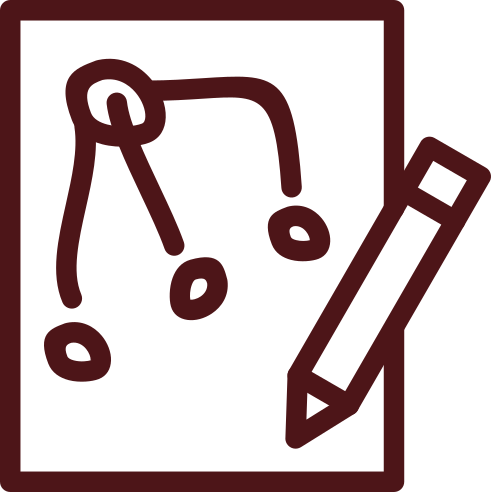 CONFIGURABLE FORECASTING

Select a custom service level and modify the different selections to see the impact that service level will have on working capital tied up in inventory.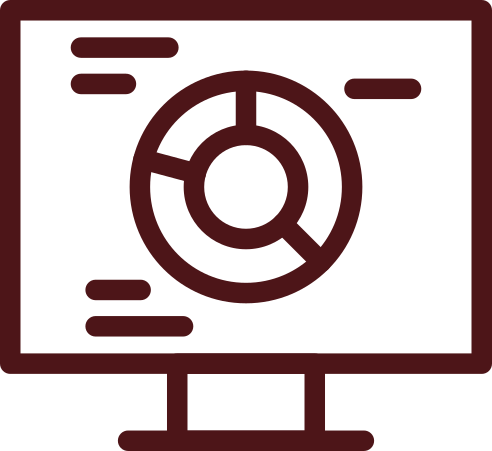 BENEFITS
27% Improvement in Annual Inventory Turns

25% Reduction in WIP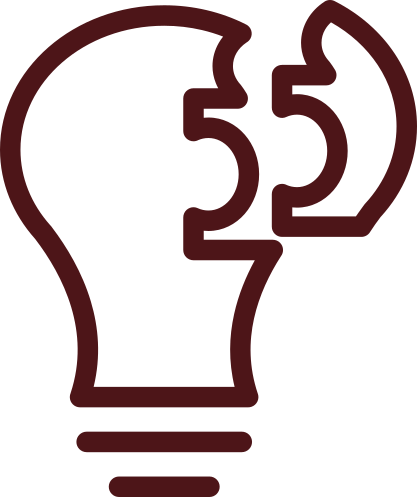 FEATURES
Build Robust Supply & Inventory Policies
Integration with any Legacy ERP
Custom Service Level Selections
Build Unique Service Level Scenarios
Accurate Calculations Using Sales and Consumption Values
Adjustable to any Level of Supply Reliability, Resupply Frequency, and Supply Lead Time
Decrease Working Capital Tied Up in Inventory