Predictive Maintenance Machine Learning
Maintenance Management Software for Machines and Increased Uptime
Quickly and easily predict and prevent equipment maintenance malfunctions
FactoryAI is an application that uses sophisticated artificial intelligence algorithms along with data from a historian to accurately predict future machine breakdowns and malfunctions and avoid unplanned manufacturing machine maintenance, unscheduled downtime, and costly interruptions.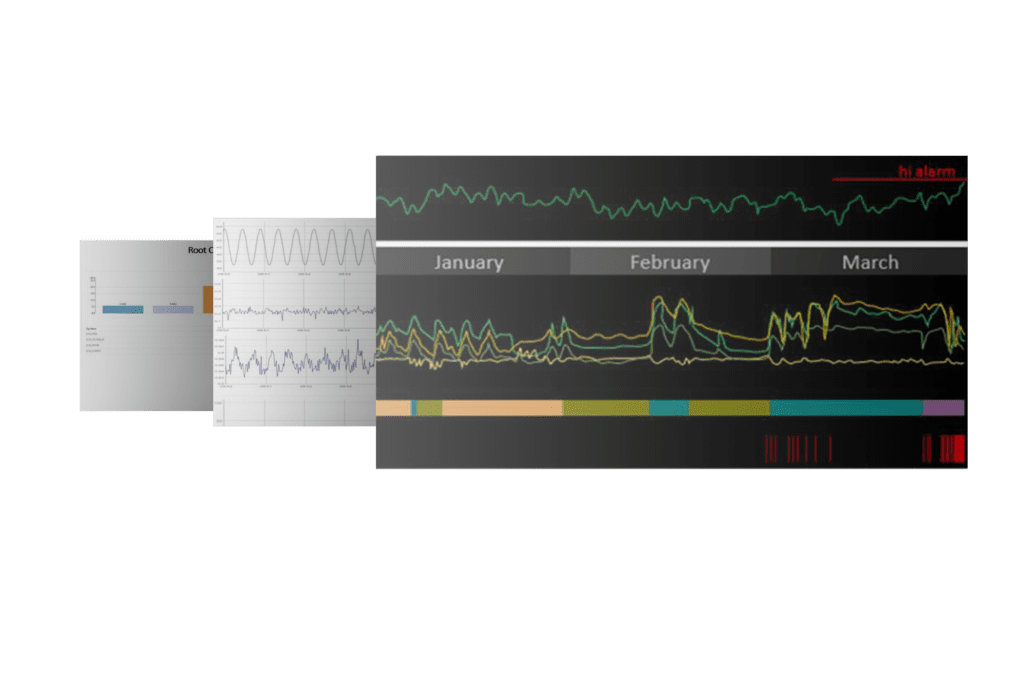 Explore Features and Benefits
Artificial Intelligence algorithms and data from a historian combine to accurately predict future breakdowns and malfunctions.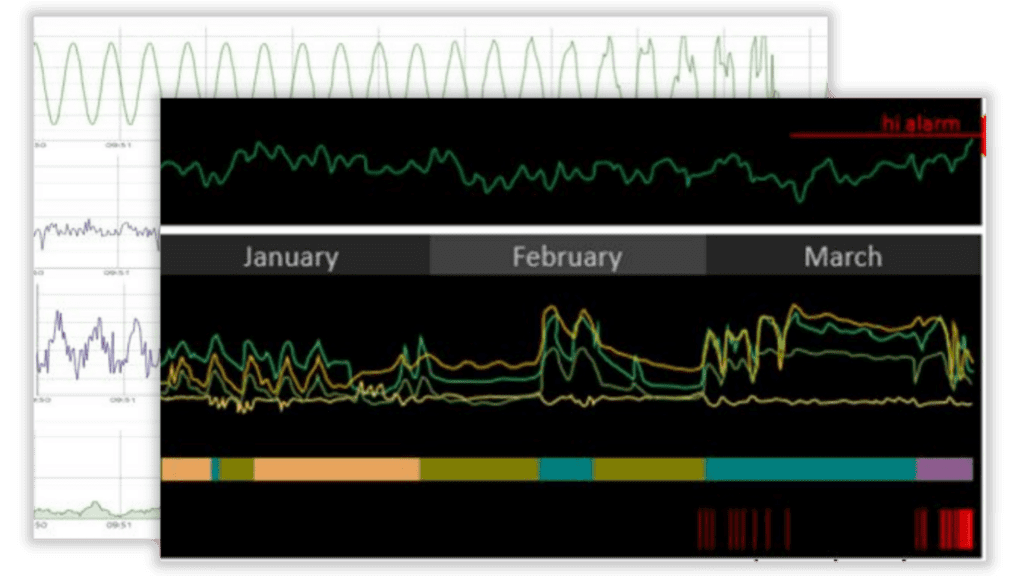 Experience a level of reliability backed by a historian of data and intelligent algorithms that are more accurate than any human calculations.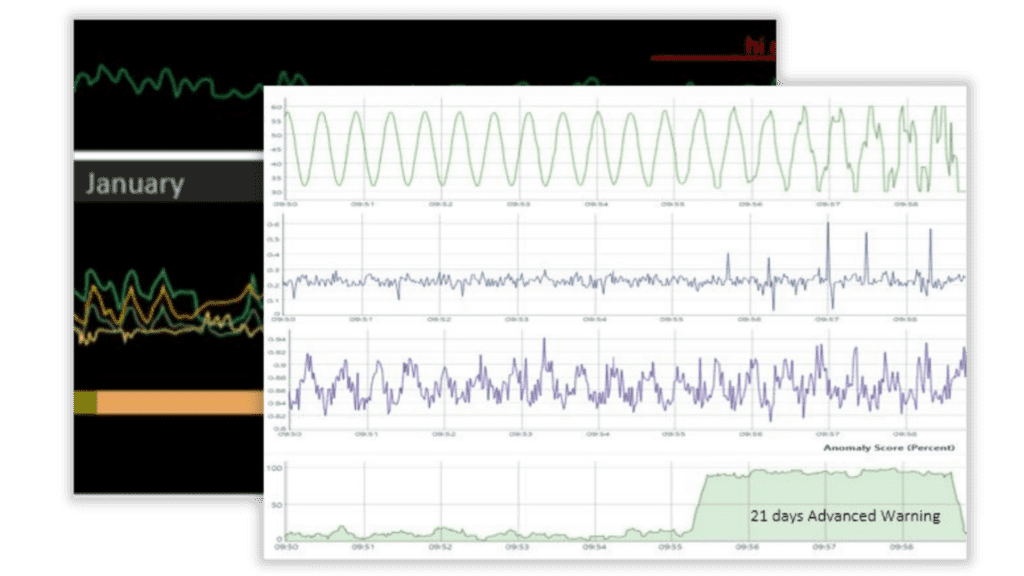 A sophisticated application that provides the ability to foresee your machine's performance and avoid unplanned, unscheduled, and costly interruptions.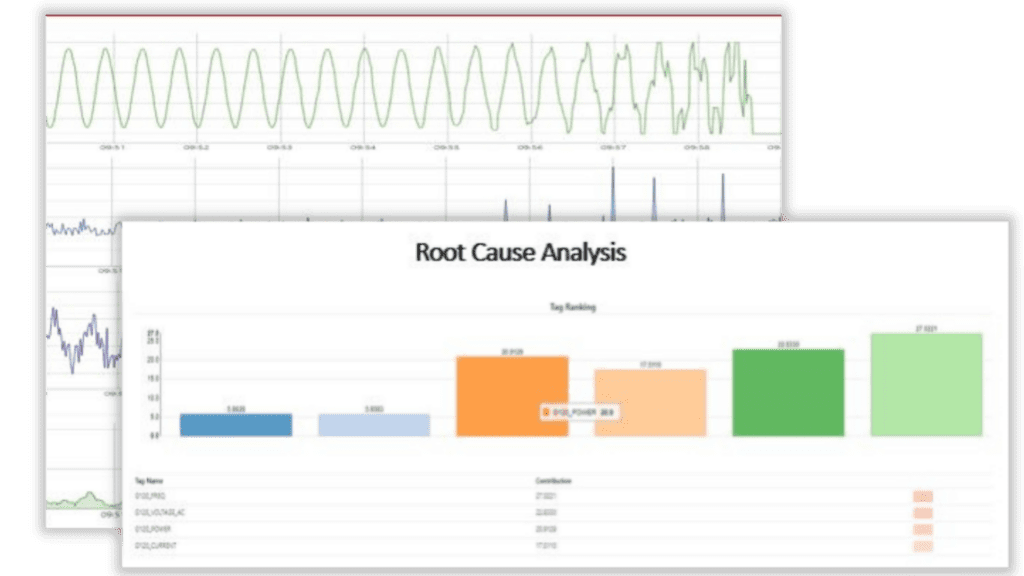 FactoryAI: Predict and Prevent Equipment Malfunctions
Artificial Intelligence combines with a data historian to reduce unplanned downtime.
Artificial Intelligence Prediction and Prevention
Have a challenge? We have the solution
Latest insights for exceptional quality
Inbound material quality, in-process quality, outbound product quality, and corrective & preventive actions
Technological innovation is driving a fourth industrial revolution (Industry 4.0) within the...
Read More
Learn how IMCO Software can help you achieve more machine uptime
Request a consultation to see how we can help