Software for Automotive, Aerospace, and Medical Device Manufacturing
Leveraging Manufacturing Software in Precise Applications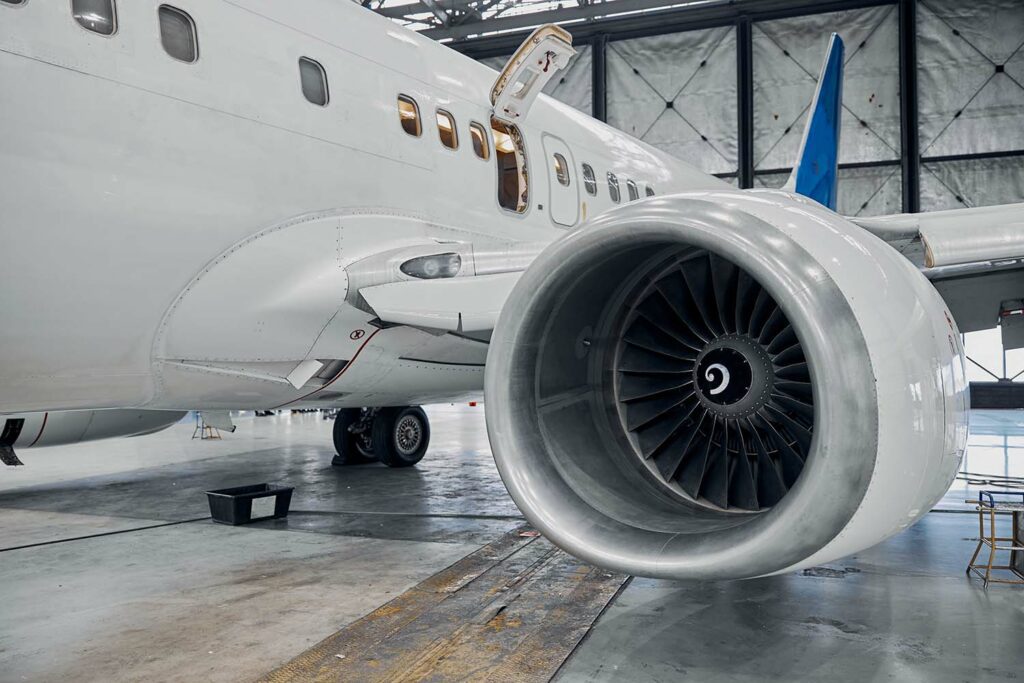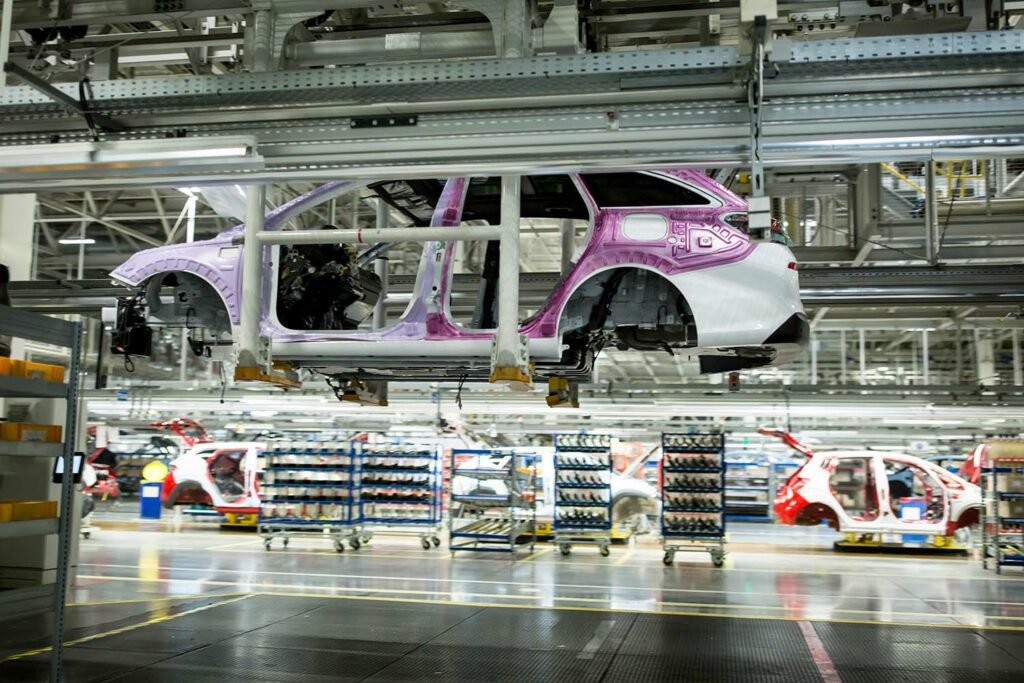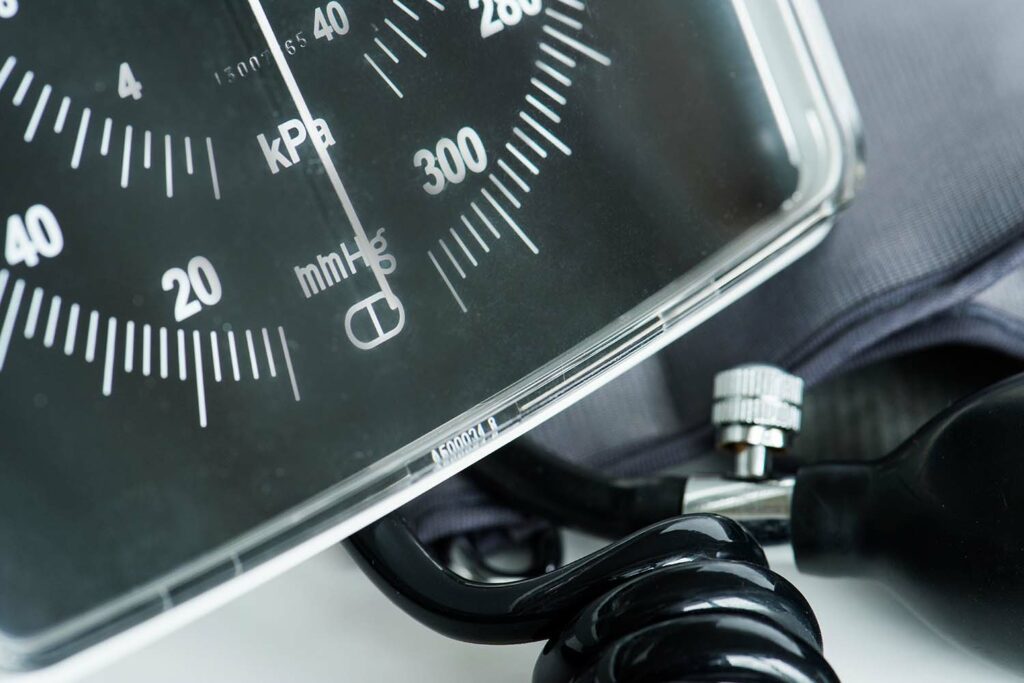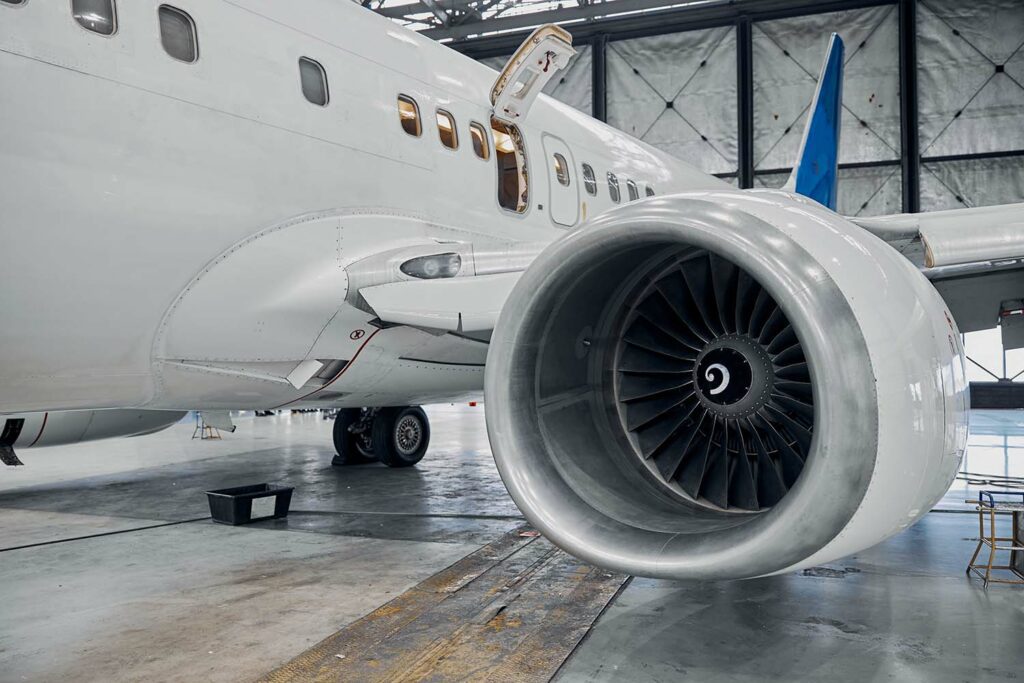 Ensure complete visibility throughout the entire operation with manufacturing software applications that provide compliance measures, traceability, machine performance, and inventory management.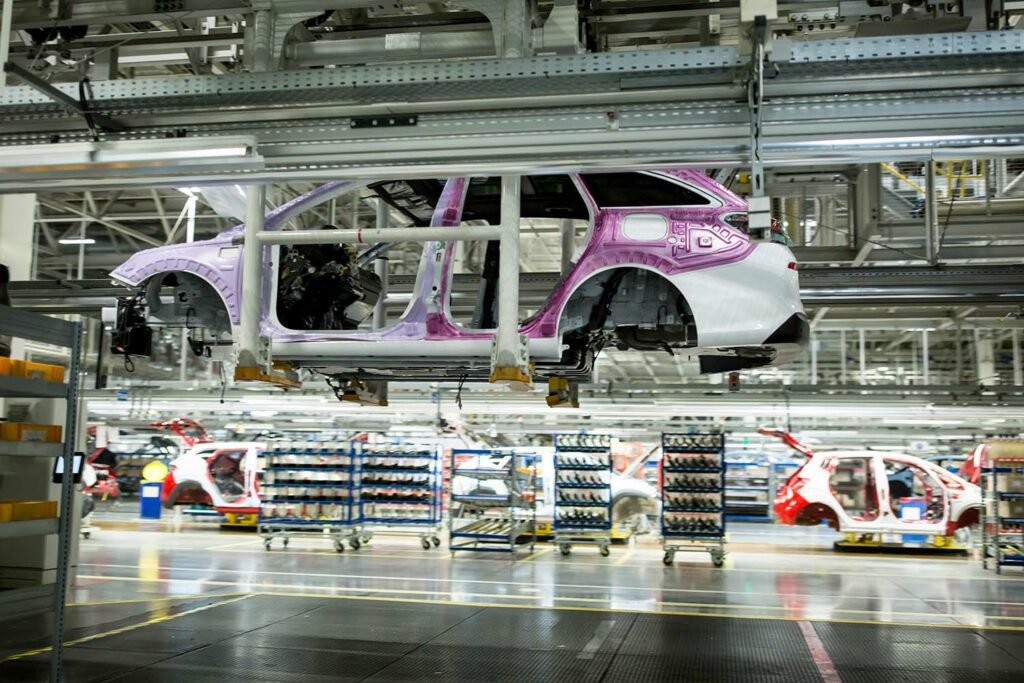 End-to-end traceability of materials, personnel, machines, and tools provides insights to improve processes, reduce waste, and free up working capital.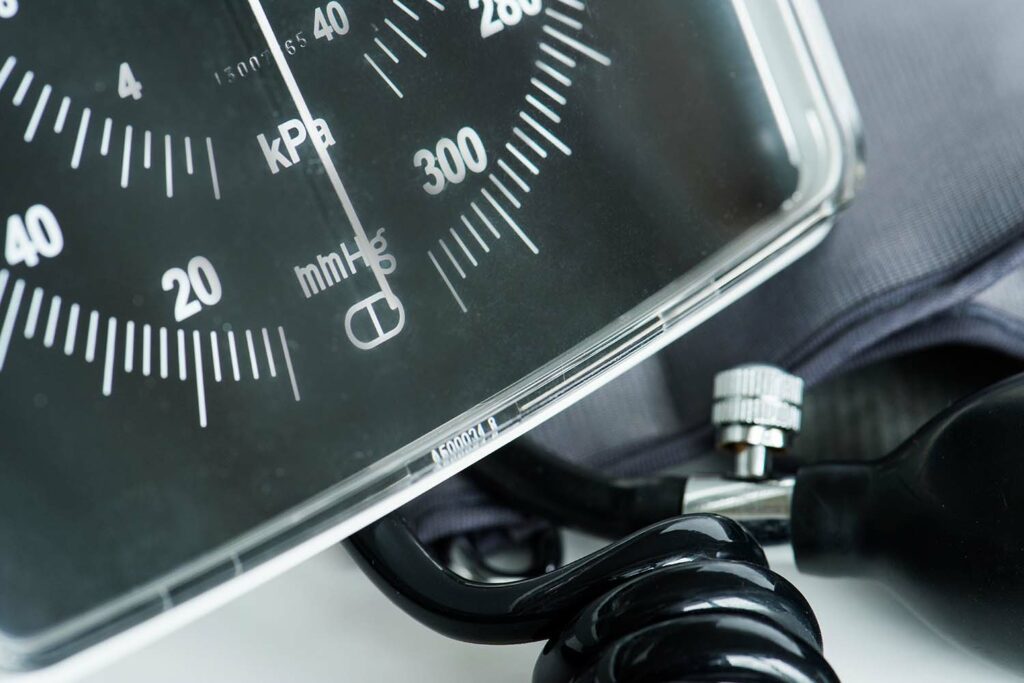 Software applications that provide actionable analyses to control every aspect of the manufacturing process including energy consumption and optimization.
Mecafi, a Nextam Group company, specializes in high-speed machining of engine parts. During the production of the LEAP engine, which equips, among others, the Airbus A320 Neo and the Boeing 737 Max, Safran entrusted Mecafi with a large part of the production of the aluminum stator blades of these new-generation engines.
To ensure the traceability of the production of these parts, Mecafi deployed CIMAG-MES Production.
Maximum visibility of production for workshop managers.
Better coordination between operators and workshop managers
Have a manufacturing challenge? We have the solution
Latest insights for exceptional quality
Inbound material quality, in-process quality, outbound product quality, and corrective & preventive actions
Technological innovation is driving a fourth industrial revolution (Industry 4.0) within the...
Read More
Learn how IMCO Software can help your aerospace, automotive, and medical device manufacturing
Request a consultation to see how we can help