Visibility, Accuracy, and Control
Providing comprehensive shop floor solutions for increased productivity and revenue.
Savvy Manufacturers Rely on IMCO Software.
Increase Energy Efficiency by 12%
Decrease Emergency Maintenance by 20%
Track Energy Consumption and CO2 Footprint
Improve Quality Management
Increase Annual Inventory Turns by 27%
Cutting Edge Software for All Manufacturing
A comprehensive quality management application that coordinates every aspect of Quality Management including HR issues, Supplier Quality Assurance, Internal Audits, and Risk Management. Custom configurations are based on various parameters and business requirements.
Developed for Manufacturers whose energy costs represent an important line in their budget. EnergyMax allows for tracking energy consumption per item, machine, and operation so that costs and pricing can be calculated accurately. Conducts "what if" analyses providing solutions on how to optimize energy sources and better balance production to reduce overall cost. It will help control water consumption and report CO2 footprint.
An application that provides the level of safety stock needed per sku, to satisfy demand peaks with a selected level of certainty. The calculations take into consideration Item Quantity of Usage as well as Variability of Usage, Lead Time, Replenishment Frequency, and Supply Reliability. It provides information for Finished and Intermediate items, Raw Materials and Components.
Plan360 is a comprehensive planning application that incorporates long, medium, and short term planning. It encompasses Demand, Production, Capacity, Replenishment Planning, and Scheduling functionalities streamlining the SIOP process and its components.
FactoryAI uses sophisticated artificial intelligence algorithms and an historian of past machinery malfunction events to accurately determine when preventive maintenance should take place, independent of the equipment manufacturer guidelines. Benefits are twofold; production is not interrupted by unneccesary maintenance nor by unplanned, preventable machinery downtime.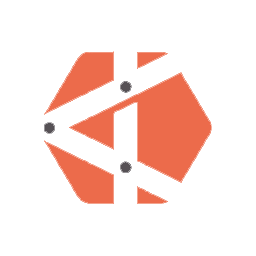 CIMAG-MES is a comprehensive Manufacturing Execution System that helps increase machine uptime, reduce scrap and rework, improve up and down traceability, reduce working capital tied up in inventory, and improve the overall customer experience.
An effective application package that meets all the needs of smaller enterprises at an affordable price. It is seamlessly and fully integrated with QuickBooks and can be seamlessly integrated with CIMAG-MES.
Proud Solution Partner for These Notable Companies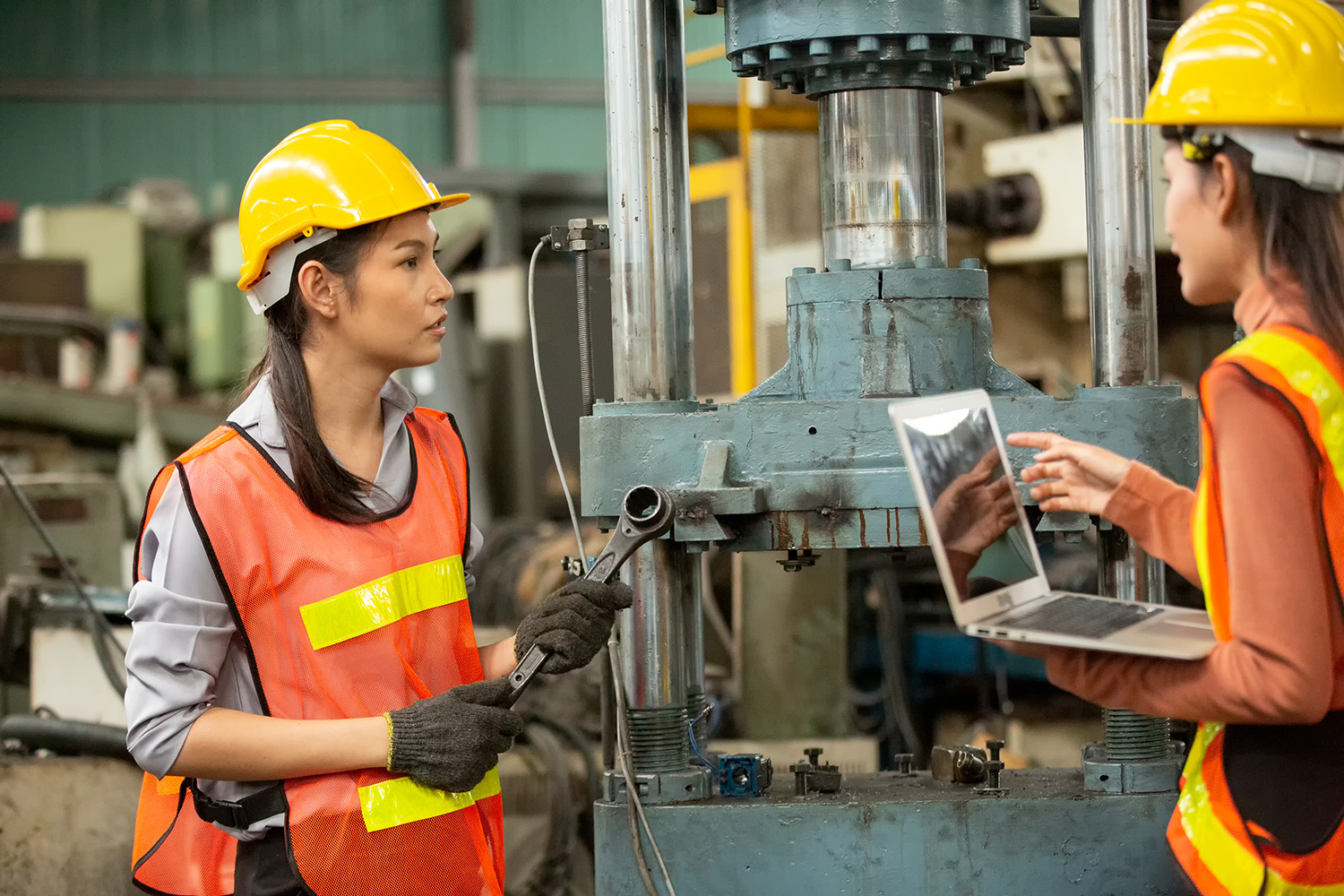 Technological innovation is driving a fourth industrial revolution (Industry 4.0) within the...
Read More
Learn How IMCO Software can transform your shop floor with the implementation of our powerful manufacturing software solutions.
Request a consultation to see how IMCO Software can help you.