Quality Management Software for Manufacturing
Streamline Internal Processes for Managing Every Quality Aspect of the Organization
Quickly and easily coordinate every detail of the shop floor
ActionBase is a shop floor to top floor quality management software for manufacturing designed to streamline your entire organization's goals. contracts, compliance, and relationships by aligning your company, leadership team, employees, and vendors in a single interface.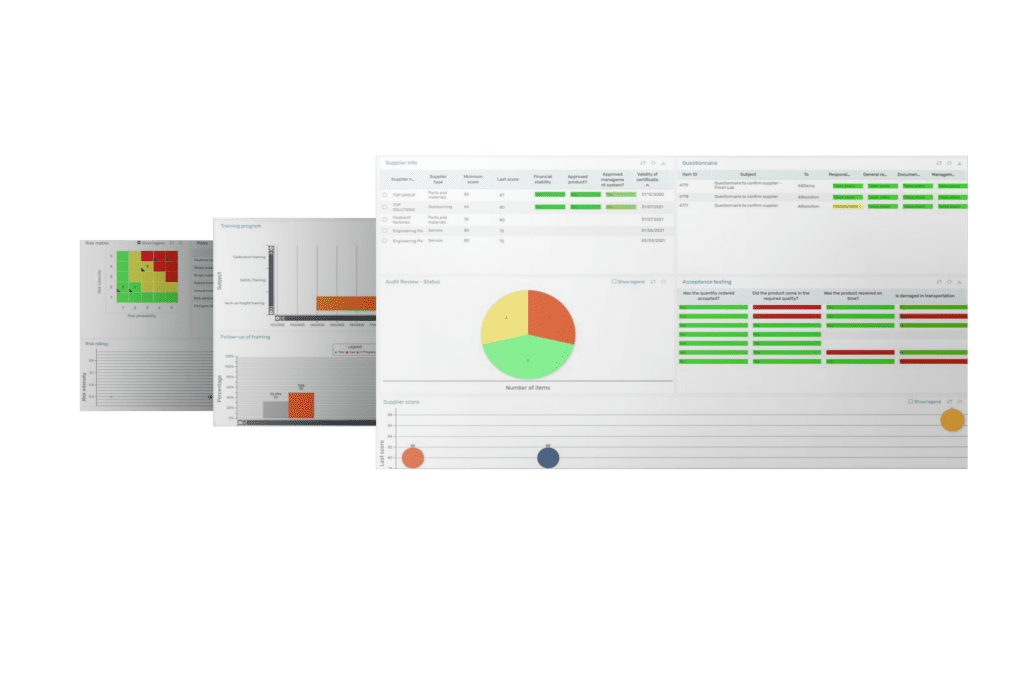 Explore Features and Benefits
Quality Management Software for Manufacturing
Governance, Risk, and Compliance
Manage your organization's risks, compliance, SOX, internal auditing, and business continuity under one application.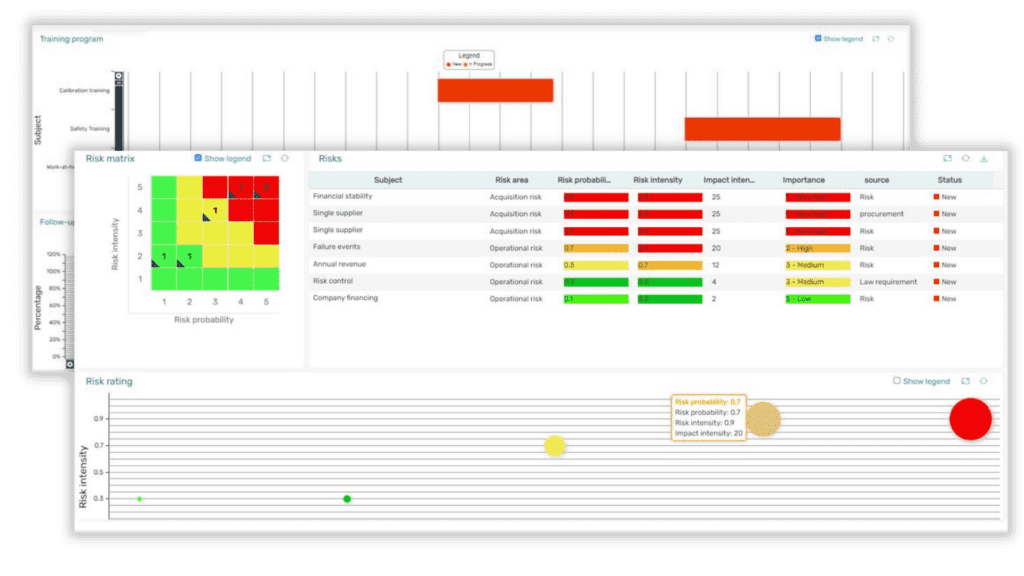 Flexible quality management software for manufacturing with pre-built, customizable SOP templates to meet the requirements and needs of your organization.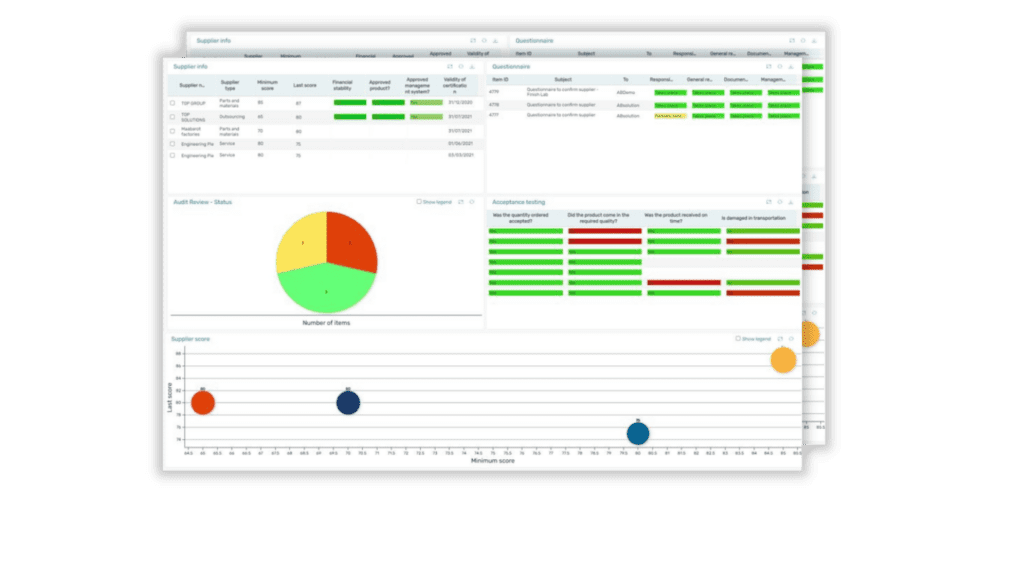 Enjoy full control and transparency in managerial tasks and decisions as well as staff tasks and implementation.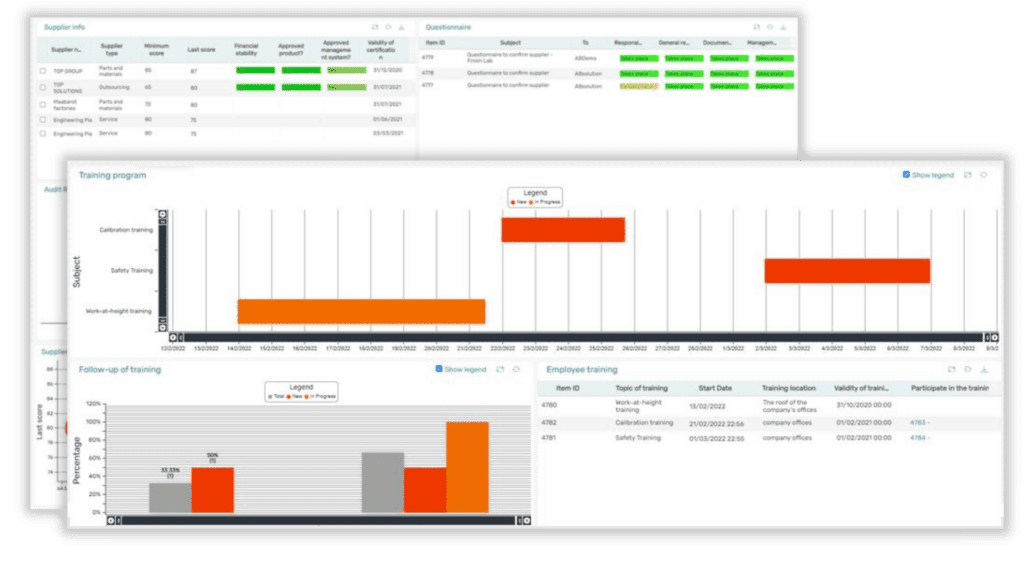 ActionBase: Integrated Quality Management
Align goals, management, staff, and vendors for a complete QA process. 
Control Quality Across Every Variable
Have a challenge? We have the solution
Latest insights for exceptional quality
Inbound material quality, in-process quality, outbound product quality, and corrective & preventive actions
Technological innovation is driving a fourth industrial revolution (Industry 4.0) within the...
Read More
Learn how IMCO Software can help you manage quality
Request a consultation to see how we can help