Additive Manufacturing with Other Manufacturing Industries
What is additive manufacturing?
Additive manufacturing is another way to describe manufacturing that uses 3D printing technology. If you don't know what 3D printing is, I suggest watching a video on it. 
3D printing has been around for a while now, but only in recent years has it moved into the traditional manufacturing space. Recently, I went to a manufacturing trade show where there were a lot of 3D printing companies. One sold the printers themselves, and the other had giant 3D printers in their factory, and sold large custom 3D prints.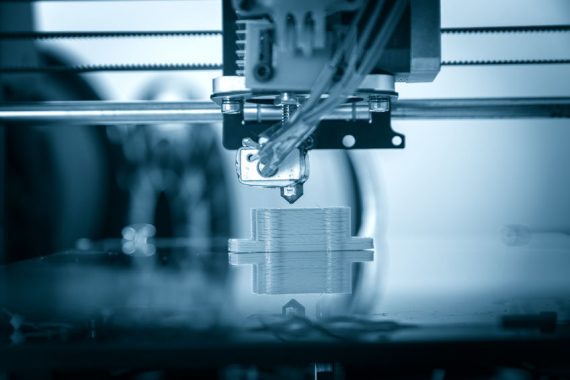 The name "additive manufacturing" comes from how 3D printing is done. Instead of carving something from a larger piece of material, the material is laid out in layers, or built from the ground up. One of the benefits of additive manufacturing as opposed to other methods is that there is less scrap material at the end. When you carve out something out of a larger source material, there is a potential for lots of excess material to be thrown away.
How can manufacturers use additive manufacturing?
Almost all industries within the manufacturing space could benefit from implementing some sort of additive manufacturing on their shop floor. 
In the medical industry, you can print medical-grade equipment and implants, such as replacement joints. They are even doing research into 3D printing human tissue.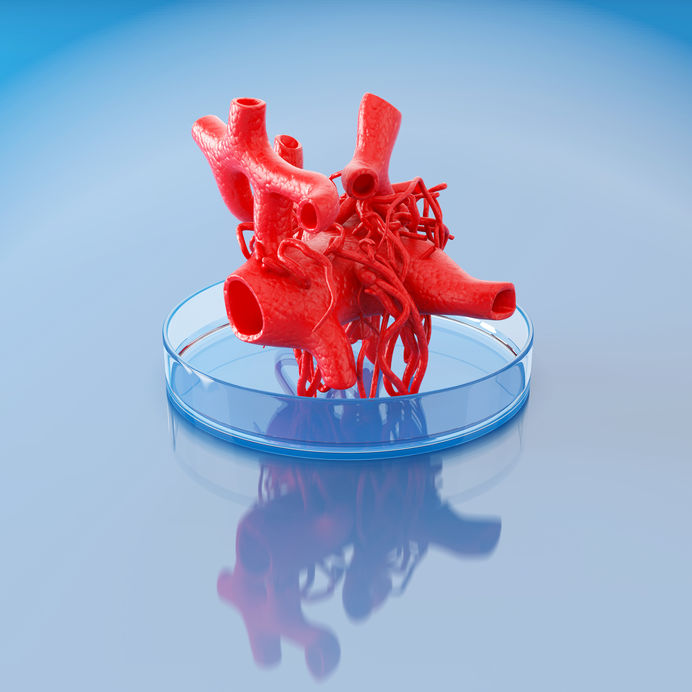 In the automotive industry, you can print parts. You can print stainless steel parts using industrial grade 3d printers, to ensure that no melting or warping will occur.
3D printing can be used in most industries to produce prototypes as well. Prototypes made with additive manufacturing technologies are affordable. They can aid your team in creating new products and improving old ones, no matter what kind of products you're producing.
Even in chemical manufacturing, 3d printing can be used to print out molecular models. This enables your staff to move and feel the structure they will be working with. 
The additive manufacturing process can benefit all industries. From plastic to chemical to medical, we can all improve our operations using 3d printing technologies.
For more information on manufacturing topics, contact us or go to our website at imcosoftware.com.
MES Enhanced Traceability: A Manufacturing Industry Game Changer One of the most important needs of leading manufacturing companies is Traceability. In-depth tracking, or Enhanced Traceability,...
Read More
Follow Us on Social Media!