Local Manufacturing May be Set to Expand Due to COVID-19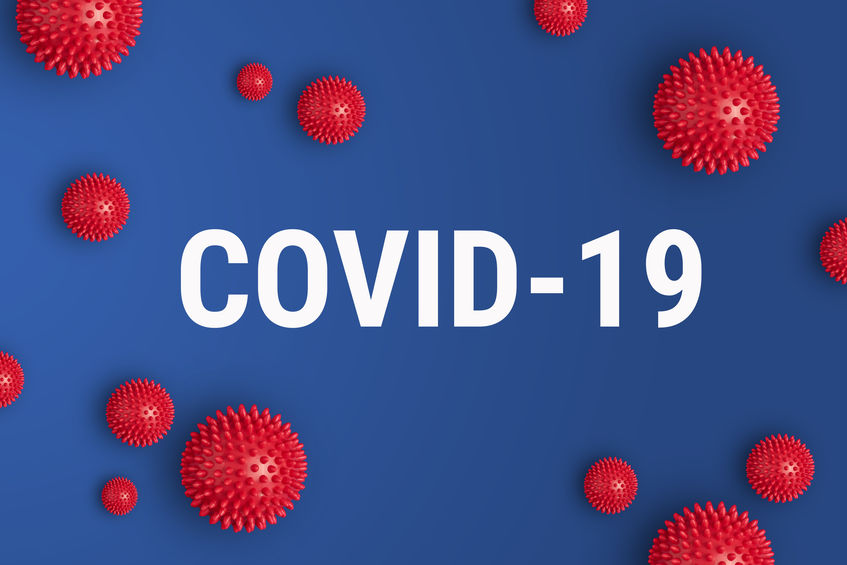 During these difficult times when many manufacturing companies have been forced to cease or limit production to stop the spread of COVID-19, there continues to be a demand for certain products. For example, pharmaceutical supplies, medicines, and medical equipment continue to be needed despite the current shut-down. Individuals are trying to keep up with their daily routines to maintain a sense of normalcy. That means that whatever your factory produces will still be needed by customers. Additionally, demand for these products may be increased because international shipping – especially from China – has become more complex. You may find orders that can no longer be imported from China, must be sourced locally. This means your facility may actually become busier than it had been before the pandemic. If your warehouse is still operating, you may have an abundant volume of orders to fill.
Manufacturing in China has been virtually shut down in an effort to contain the spread of the COVID-19 virus. Although some manufacturers are slowly beginning to open up their supply chains, it remains difficult to get products made in China exported to the US. Therefore your warehouse and other local manufacturers need to prepare to handle higher than ever demand.
With much of the world's economy being put on hold, it is nonetheless encouraging to see that the COVID-19 threat is being taken seriously. We can only hope that the curve will flatten soon. Because of this, we anticipate that we will not return to our usual working conditions in the near future and we must find new ways of serving our customers to the highest extent possible.
The unprecedented spread of COVID-19 has greatly increased the closure of manufacturing facilities worldwide and increased the extent of support staff working remotely. Many workers find themselves with a new reality and, perhaps, time to think about the broader aspect of their operation. These observations can be seen through various perspectives, as follows:
What can we do differently moving forward?
There has been much written about how to use new plant and operational technologies to foster social distancing, enhance remote work, and adherence to other COVID-19 mandates. While complying with these you should also think about the next steps, and how you can become more competitive in the post-COVID-19 market. Actually, you must define what "competitive" means regarding your manufacturing capacity.
In addition to current operational challenges, it is likely that we will develop a different view of global manufacturing. There has been much debate about reshaping manufacturing processes which now will be key to revising manufacturing supply chain procedures. Undertaking a project that addresses any of the following, will lead to becoming more competitive than before:
Production to manufacturing integration for quicker NPI
A supply chain that does not rely on a single critical path
Statistical measurement of performance across the enterprise  
More flexible manufacturing, allowing more product variation in existing facilities
Implementation of new technologies.
The list can keep growing! Some of these you can accomplish on your own, some with your strategic partners, and some with your technology suppliers. Around the country, there will need to be major investments, both from government and investors, to help business' recover – all parties should prepare for this through systematic analysis.
What can be done now?
The COVID-19 mandate to shut down or curtail manufacturing and other businesses has a direct impact on ourselves and our families. We should consider how we can help our community to adjust to the "new normal".  What changes can our companies institute to respond to this economic shift? Can our manufacturing plants produce new things (e.g. a fashion company retooling to make masks and other PPE equipment)?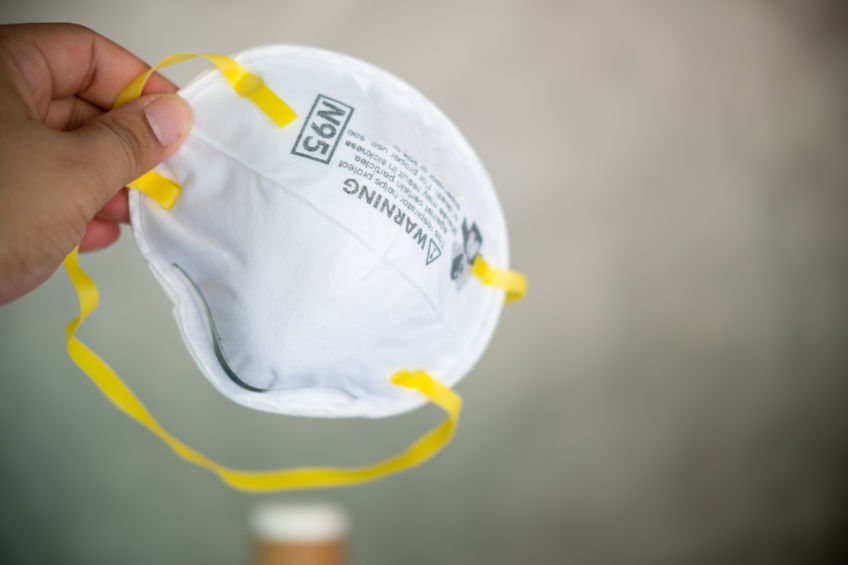 Producing PPE is direct assistance, but there are also indirect ways you can provide support. For example, logistics operations can facilitate vaccine distribution or deliver treatment. In all likelihood, we are not going to fully eradicate this virus until we develop a vaccine similar to the polio vaccine. Each manufacturer will develop different solutions – we encourage you to think outside the box to join the nation-wide effort toward recovery.
Stay Safe
Moving forward, we recognize that things will probably get worse before they get better. It is important to consider the situation that affects our work-life. The company that has the resources and strategic plan to deal with this economic crisis will successfully navigate this current situation. They will also be better equipped to grow their business and be prepared for the next wave of growth.
Stay safe, and continue to observe social distancing and disinfecting directives. The daily COVID-19 updates remind us of the need for strict adherence to these procedures – the more we cooperate with these guidelines, the faster we can facilitate our economic recovery.
Make sure your machines are operating efficiently, that your workers are continually updated, and that your inventory data is accurate. Do you know what these various factors have in common? If your plant is using Excel spreadsheets and paper job order packets to track work orders, those methods might not be adequate if your shop has a sudden increase in orders.
At this time, some local manufacturers find themselves in a similar situation and are suddenly having increased demand for their products. To keep the warehouse operating smoothly, it's a good time to consider implementing a state-of-the-art MES software that will help automate your shop floor and prepare you for current and future growth – like our software, CIMAG MES. To learn more, visit our website or call us today at (904)-855-8885 x105.
The Opportunity Cost of Working Capital Tied up in Inventory Measuring a manufacturer's financial health involves taking into consideration a variety of factors. Many agree...
Read More
Follow Us on Social Media!