Manufacturing Execution System: Pros and Cons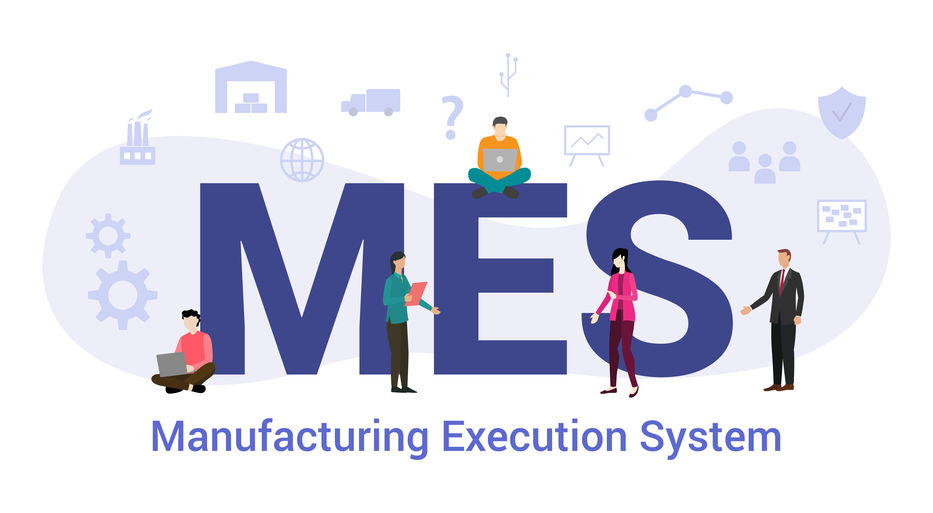 As with all software implementations, MES implementations have their own benefits and risks. If they didn't have any risks, everyone would already have an MES for their shop floor. It's important to weigh the risks and benefits against each other so you can make the best decision for your company.
Continue reading below to learn what is good and bad about MES implementations.
Pros
Track costs accurately
An MES software allows for the tracking of all important data on the shop floor. This includes labor, materials, scrap, downtime, tools, and more. All of these factors are updated in real-time, which allows for precise cost records and estimations.
Increase uptime
MES software typically include some sort of maintenance scheduling. In CIMAG MES, it makes it easy to schedule maintenance events. The software will look and see where you have gaps in your schedule, and will automatically schedule maintenance without any needed intervention from a user. If you have maintenance scheduled in advance of the machine shutting down as well as when there is downtime, you will increase the overall time the machine is running.
Reduce unnecessary costs
Sometimes, not being able to clearly organize your inventory and other items makes a lot of extra work. With an MES, you may be able to see where you are wasting money on unnecessary items and workers.
Reduce scrap and waste
Quality control is a must on any shop floor. Without an MES, it could take hours to get quality control feedback. In that time, thousands of products could have already been made and all will have to be thrown out as scrap. With an MES, quality control information is transmitted in real-time, so that as soon as issues arise, production is paused so workers can fix the issue and get the machine back and running as soon as possible with as little scrap as possible.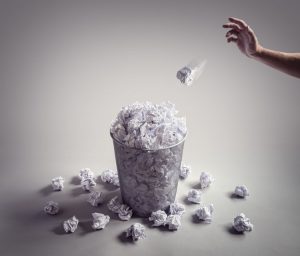 Reduce inventory
Lots of shops will store "just-in-case" inventory. With MES software, this kind of backup is not necessary. Inventory records are constantly being updated in real-time, which means that you will always know what material is on hand. Just-in-case inventory takes up unnecessary space, and an MES can help you get rid of it.
Cons
Budget issues
Software implementations rarely go exactly as planned.
Sometimes extra hardware or other items are necessary, which could make you go over budget. Luckily, MES implementations are a lot cheaper than ERP implementations, and if you read this article by Ruben Mirensky, President and CEO of IMCO Software, you'll see why it might be better to implement an MES before an ERP.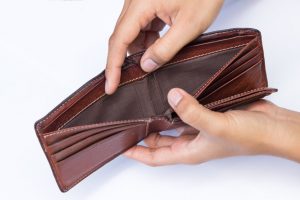 Unforeseen circumstances
Sometimes, things just go wrong. You run out of money, the project takes too long, you name it. There is no way to plan for everything. The only solution to avoiding unforeseen issues is to try and get the implementation finished as quickly as possible (don't rush it though!). The longer the implementation goes on, the more time there is for issues to arise.
Operational Risks
Sometimes, the software doesn't work as planned. Most of the time, this is due to improper implementation processes. This could be a lack of hardware, a lack of training, or anything else. Make sure your project manager is on top of ensuring that the MES software is working as planned during each stage of the implementation.
Project management issues
During the project, you may come up with changes you want to be made to the original scope of the project. Any time changes to the scope are made, the length of the project, as well as the cost, could increase. Try and stick to the original scope to avoid project management issues.
Change risks
Workers don't always enjoy learning new technology. You need most of your team to accept the changes in the organization. Make sure to communicate effectively with your staff to ensure everyone is aware of changes going on and what they will need to do to stay up to date.
Hopefully reading through the pros and cons of MES implementations helped you figure out what you and your company need. If you would like to see a free demo of our MES software, CIMAG MES, click here. For any other questions regarding MES or ERP software, contact us!
The Opportunity Cost of Working Capital Tied up in Inventory Measuring a manufacturer's financial health involves taking into consideration a variety of factors. Many agree...
Read More
Follow Us on Social Media!